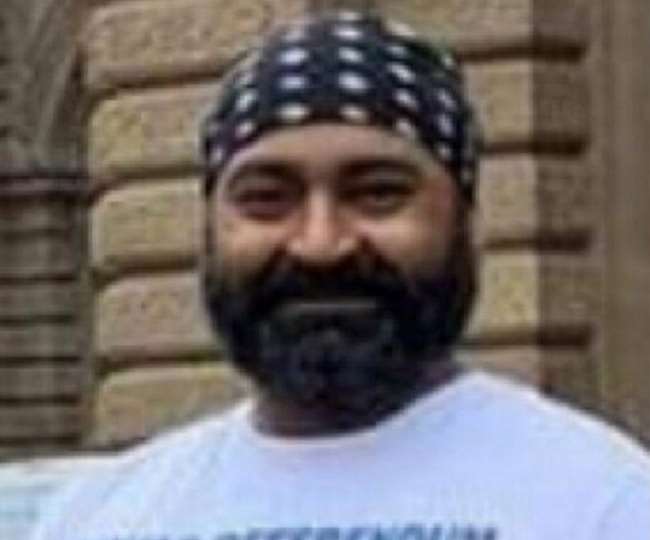 Ludhiana Court Mastermind Jaswider Singh Arrested in Germany, was planning to attack in Delhi and Mumbai too.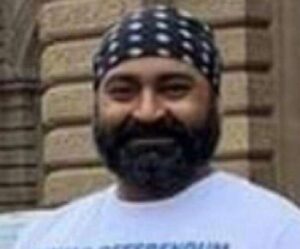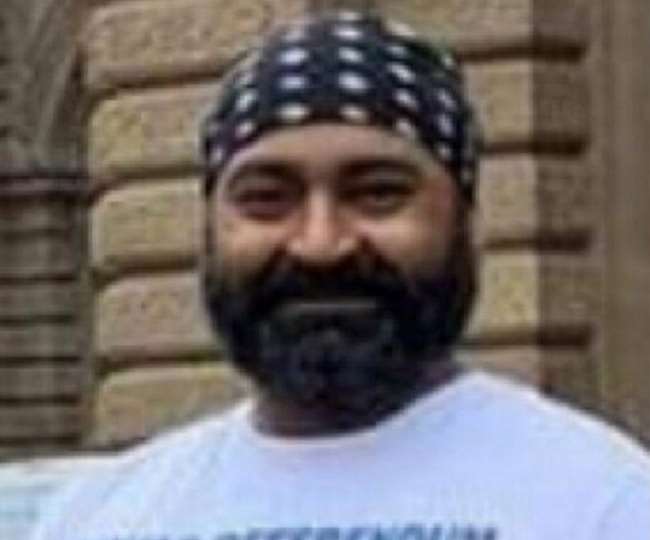 The mastermind of the Ludhiana court blast case has been arrested. In Germany, the police have arrested Jaswinder Singh Multani, a terrorist associated with the banned organization Sikh for Justice. Jaswinder Singh is said to be the mastermind of the Ludhiana court blasts. Jaswinder Singh was also planning to carry out terrorist attacks in Delhi and Mumbai. He has been arrested on the same charges.
Let us inform you that at the request of the Government of India, the German Police has arrested Jaswinder Singh Multani. Jaswinder Singh Multani is associated with 'Sikhs for Justice' SFJ. It is alleged that he was working at the behest of Pakistani intelligence agency ISI and was planning terrorist activities in Delhi and Mumbai. According to officials, 45-year-old Multani has been close to SSJ founder Gurpatwant Singh Pannu and has been involved in separatist activities. 
The bomb blast happened on 23 December
Let us tell you that on December 23, a bomb blast took place in the toilet on the second floor of the Ludhiana court complex. The blast was done with an IED. Due to the use of IED, it is being considered a terrorist attack. One person was killed in this blast. The investigating agencies had expressed suspicion that the one who died was behind the blast. It is suspected that the toilet exploded when he was trying to assemble the bomb.