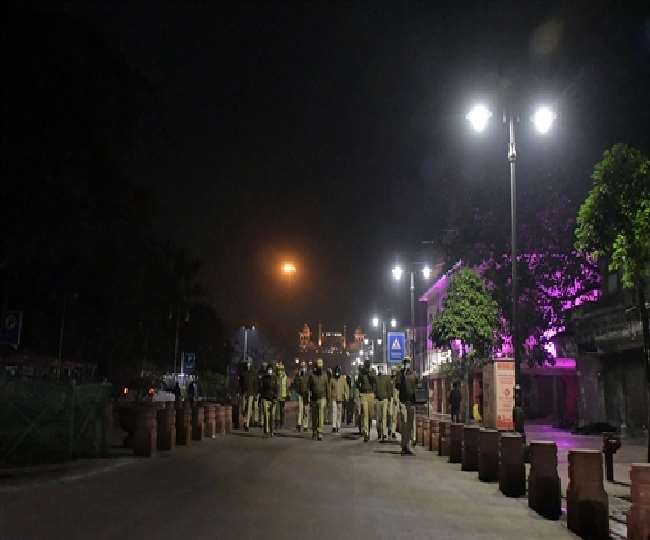 New Year's party, marriages are banned amidst increasing cases of Omicron… Read Now to know the Strict Rules in Your State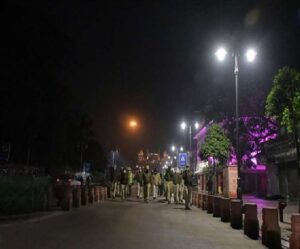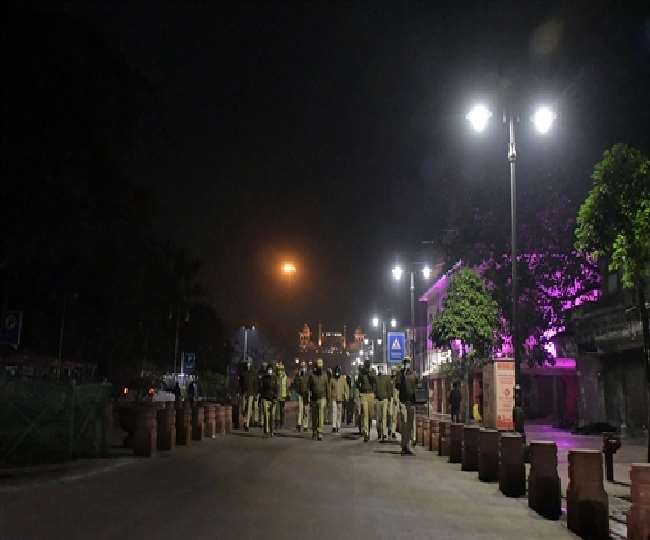 New Year's party, marriages are banned In view of the increasing infection of Omicron, the state governments have become alert. So far, this variant has knocked in 22 states and union territories. So far, more than 750 cases of Omicron have been reported across the country, out of which Delhi and Maharashtra have the highest number of cases. Along with this, there has also been an increase in the number of daily cases of corona. While around six thousand cases were being registered daily for the last several days, in the last 24 hours, the number of new cases has gone up to more than nine thousand. In view of these circumstances, the states have started taking precautionary measures. The Karnataka government has also announced a ten-day night curfew. There will be a night curfew from 10 pm to 7 am, during which no one will be allowed to go out of the house.
The government has said that it is taking additional containment measures to break the chain of infection in the state. As a preventive measure, the government has also banned New Year's parties and gatherings in public places. Apart from this, instructions have been given to open hotels, pubs, clubs, and restaurants with 50 percent capacity. During the night curfew, movement of essential activities such as goods carrying vehicles, buses, trains, metro, air travel, home delivery, and other movements will be strictly prohibited. Let us know what steps have been taken by the states to prevent the infection of Omicron-
Schools and colleges closed in Delhi
In view of the increasing pace of infection of Omicron in the capital, the Delhi government has announced the closure of schools and colleges. Apart from this, all private offices have been allowed to function with only 50 percent staff. At the same time, gathering of large crowds in markets, restaurants and hotels is prohibited and only 20 people will be able to attend weddings. A total of 238 cases of Omicron have been registered in Delhi so far.
Section 144 imposed in Maharashtra
So far 167 people have come under the grip of Omicron in Maharashtra. In view of these circumstances, Section 144 has been imposed in the state, which will remain in force till December 31. Not more than five people can gather in public places.
In Haryana, only people who have been vaccinated are allowed to go to goods, restaurants
The Haryana government has allowed only people who have got vaccinated to go to public places like malls, cinema halls, restaurants. Apart from this, till January 1, 2022, there will be a night curfew from 11 pm to 5 am.
Night curfew imposed in Gujarat too
Night curfew has been implemented in Gujarat too after Omicron cases were reported. People will not be allowed to come out of their homes from 11 pm to 5 am.
Section 144 implemented in UP till December 31
The Uttar Pradesh government has given strict instructions for night curfew. Apart from this, Section 144 of CrPC will continue in Noida and Lucknow till December 31. Here too, people will not be allowed to come out of the house from 11 pm to 5 am.
MP government emphasizes on vaccination
In view of the threat of Omicron, the Madhya Pradesh government has implemented night curfew from 11 pm to 5 am. Along with this, the government has banned the entry of people above 18 years of age who have not taken both doses, in cinema halls, multiplexes, theatres, gyms, coaching classes, swimming pools, clubs.
Night curfew in Assam too
Cases of Omicron have also been reported in Assam. Due to this, the state government has imposed a curfew from 11.30 pm to 6 am.
Uttarakhand government instructs police to impose night curfew
The Uttarakhand government has instructed the district administration and police to effectively implement the night curfew. However, essential services will remain open during the night curfew.