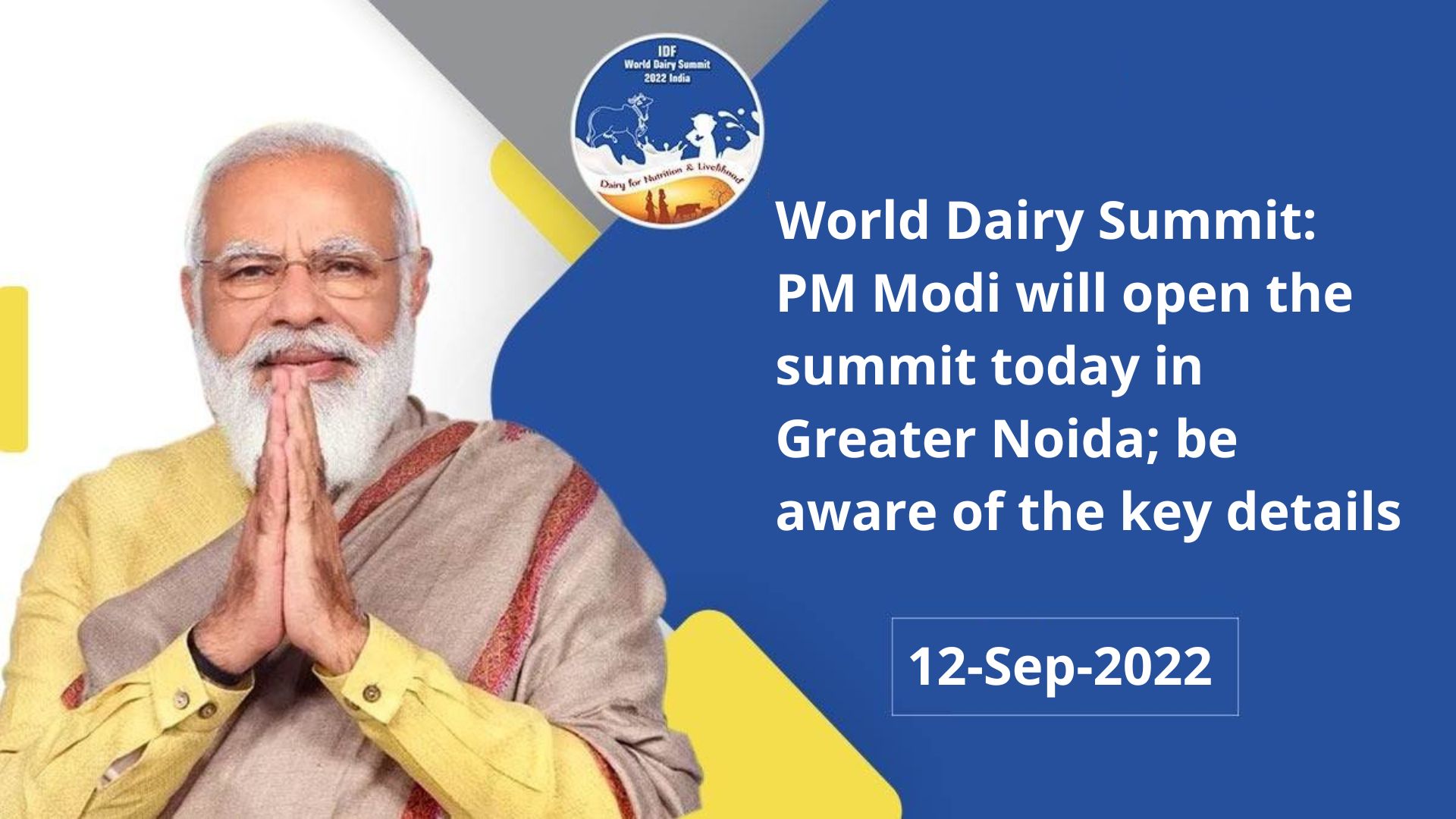 World Dairy Summit: PM Modi will open the summit today in Greater Noida; be aware of the key details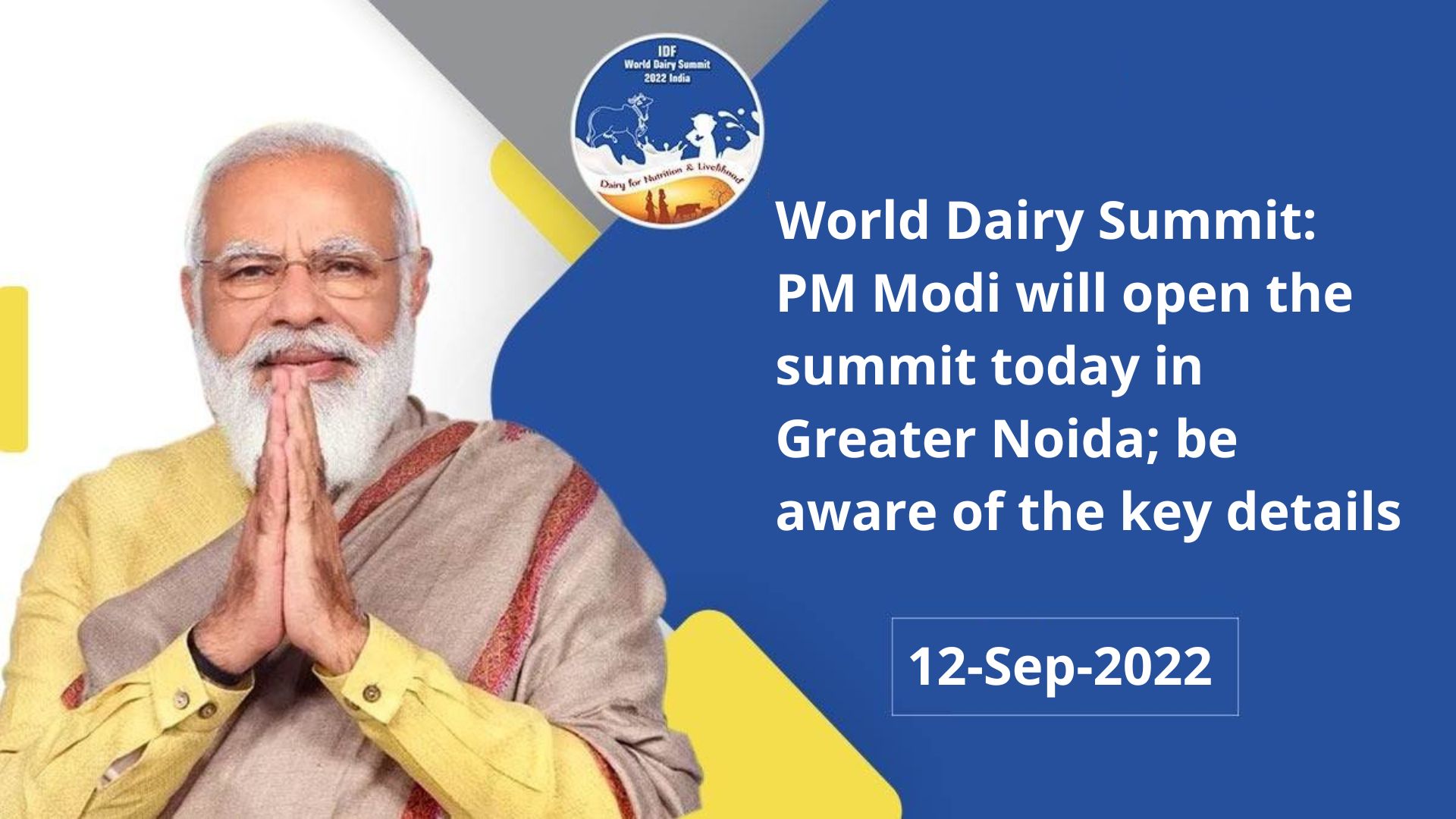 Jagran Digital Desk in Noida. On this day, Monday, Prime Minister Narendra Modi will take part in the World Dairy Summit hosted by the International Dairy Federation at the India Expo Mart in Greater Noida. The Prime Minister's arrival has been completely prepared for. Meanwhile, complex preparations for the security arrangements have been established.
PM Modi will be greeted by CM Yogi
Yogi Adityanath, the chief minister of Greater Noida, will greet Prime Minister Narendra Modi when he arrives. It is notable that Chief Minister Yogi Adityanath had visited the location earlier on Sunday before the Prime Minister arrived. He spoke with the officials and evaluated the preparations throughout this time. In preparation for the arrival of Indian and foreign guests, he gave the officers strict instructions regarding security measures.
There will be over 1500 participants from 46 nations.
The World Dairy Summit will take place over four days and feature 55 sessions. At the conference will be delegates from 46 nations. More than 1500 people have signed up in order to take part in the various programmes. There are 700 dairy industry professionals involved in this.
Additionally, more than 500 farmers from various regions of the nation have been invited to take part in the initiative. Eleven halls will be used to organise the full programme. Bhupendra Rajinikanth Patel, the chief minister of Gujarat, will also be present at the event on Monday.
This is what the World Dairy Summit aims to accomplish.
The Quality Committee of the summit will debate problems pertaining to global research and development in the dairy industry and animal husbandry. The experiences of experts will be discussed. Techniques for enhancing animal species, boosting the nutritional value of animal feed, creating a variety of milk products, the function of cooperatives in the dairy industry, milk collecting, etc. should all be covered throughout the sessions.
There will still be a detour through the India Expo Mart and Expressway.
The traffic police have implemented a route diversion at Expo Mart and the Noida-Greater Noida Expressway due to the arrival of Prime Minister Narendra Modi in Greater Noida. To make sure that the general public, VVIP car parking, and route diversion are obeyed, more traffic police officers have been deployed near India Expo Mart today. The detour won't just be for emergency vehicles.