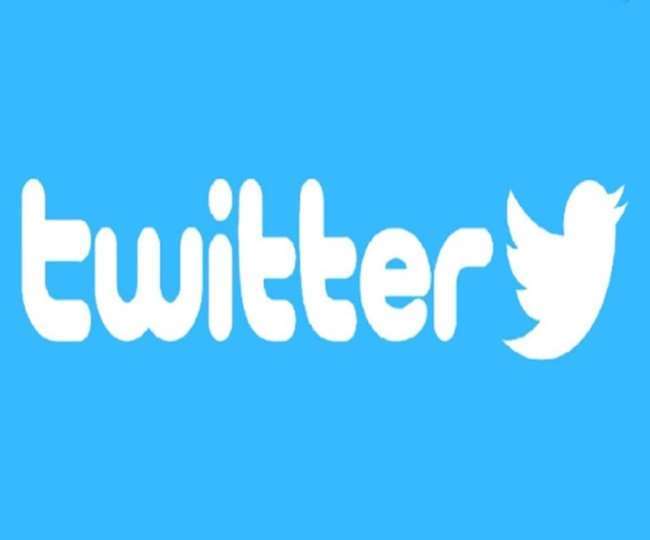 Twitter Hacker Arrested: Three accused who hacked Twitter accounts of legendary personalities arrested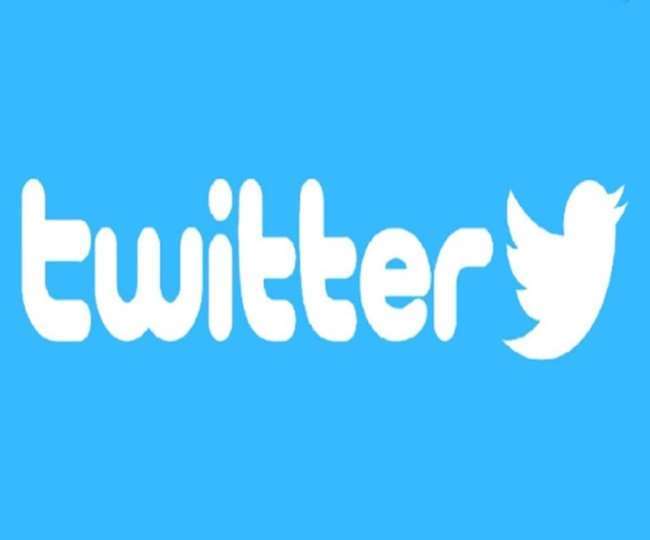 Washington, ANI. Twitter Hacker Arrested: On Friday, a case has been registered against three people for hacking the Twitter handle of many celebrities including Obama, Biden. The 19-year-old Briton from Britain named Mason Sheppard, Orlando's 22-year-old Nima Fazeli aka Rolex, along with 17-year-old Graham Ivan Clarke, were detained on Friday. Was taken in This information was given by Attorney David Anderson of America.
According to local time, the minor was arrested in Tampa on Friday morning. Reportedly, Clarke was the mastermind in this entire hacking case. Meanwhile, the FBI said that two people have been detained in the attack and a case of hacking has been registered against them. On Friday, Twitter reported that the hackers who were behind this attack used 'Telephone Phishing' to break into the system.
In the same month, the account of several legendary personalities on micro-blogging platform Twitter was suddenly hacked and hackers also demanded cryptocurrency bitcoins from social media users through it. Legendary victims of the hacking case include former US Vice President Joe Biden, former President Barack Obama, Tesla and SpaceX founder Elon Musk, millionaire Bill Gates, Bill Bloomette, Michael Bloomberg, and Warren Buffett, besides Amazon CEO Jeff Bezos, rapper Kanye West. Apart from this, many bitcoin firms were also victimized in this hacking case. Many belonged to bitcoin specialty firms.
As soon as its information was known, it was tweeted on Twitter, 'We are investigating the matter and necessary steps are being taken to fix it. Will keep you updated on the matter. Twitter immediately locked the hacked accounts and also deleted fake tweets made by hackers.
News Source : https://www.jagran.com/world/america-three-people-charged-in-twitter-hack-which-targeted-accounts-of-obama-and-biden-20580024.html
Also Read : Coronavirus: 1.50 lakh people died in US, more than 44 lakh infected