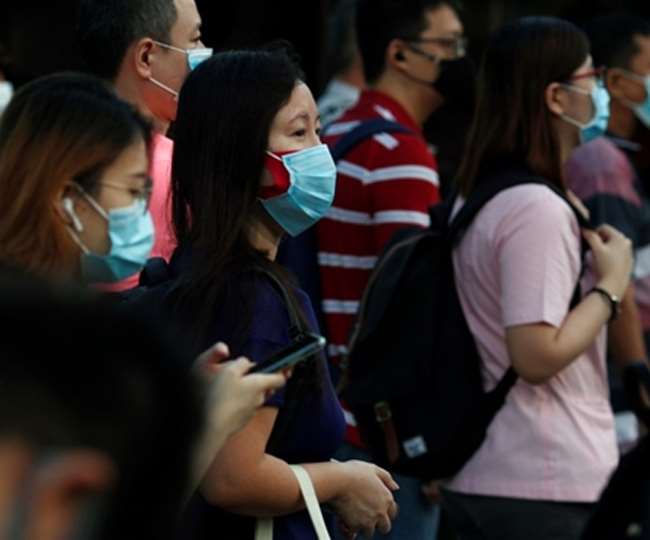 Coronavirus: 1.50 lakh people died in US, more than 44 lakh infected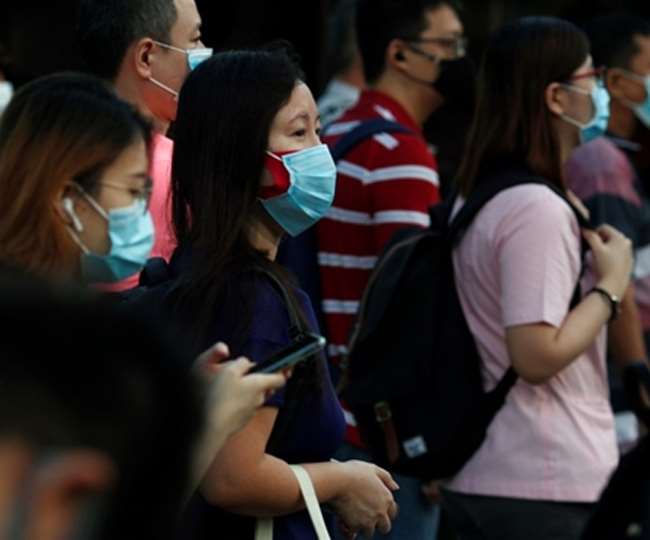 Washington DC, ANI. The pace of the corona epidemic is increasing all over the world. The most frightening situation is happening in America. So far, over one lakh 50 thousand people have died due to corona in the country. While in the US, more than 44 lakh people have been affected by Corona so far.
According to Johns Hopkins University statistics, the total number of corona virus cases in the country has increased to 44 lakh 1 thousand 599, while the death toll has increased to 1 lakh 50 thousand 159. At the same time, the number of corona virus cases in the world is 1 core 68 lakh 49 thousand 365, while 6 lakh 62 thousand 738 people have died globally.
The first death occurred on 29 February in the US. In the country, 50 thousand people died 54 times on 23 April, while 34 days later, on 27 May, the death toll reached 100,000. It has taken 63 days for the death toll to reach 1 lakh 50 thousand.
Here, after America, the situation in Brazil, which is in second place in terms of infection and deaths, is also getting worse. In this Latin American country, 69 thousand new patients have been found. This has increased the number of corona victims to over 2.5 million.
The Brazilian Ministry of Health informed that 69 thousand 074 new infections have been found in the country in the last 24 hours. So far, more than 90 thousand corona infectives have died in the country. During this period, 1,595 people have also died. The province of São Paulo with the largest population in the country is the epicenter of the epidemic. In this province alone, more than 26 thousand cases have been reported on Wednesday.