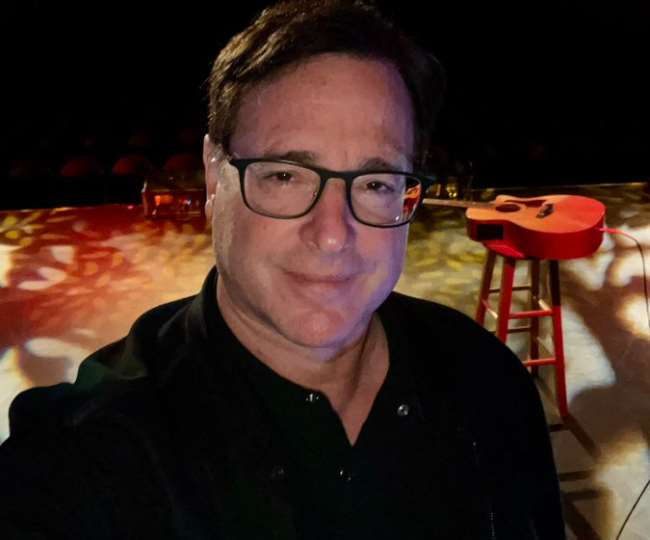 Famous comedy actors Bob Saget found dead in hotel, many celebs including Priyanka Chopra paid tribute to 'Dad of Century'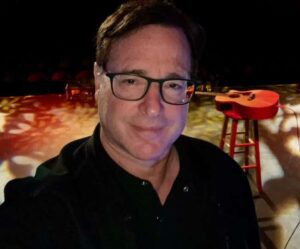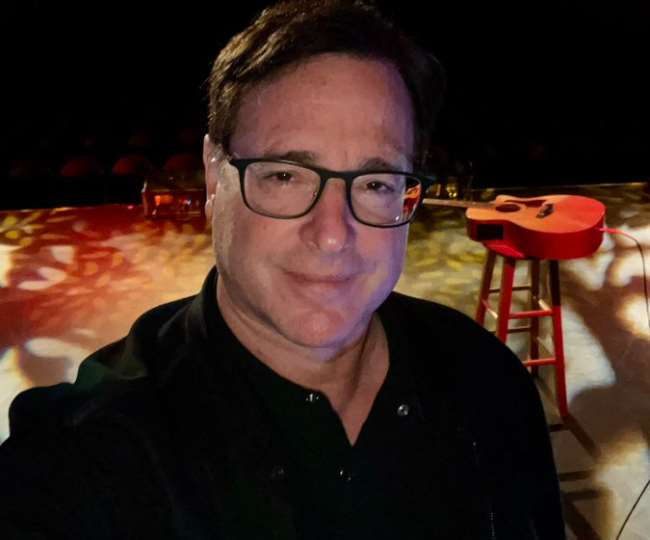 Comedy artist Bob Seget, who became famous worldwide with the comedy show Full House, which aired on American TV in the 90s, died under suspicious circumstances. His dead body was found on January 9 at the Ritz-Carlton Hotel in Orlando. The entertainment industry is also shocked by Bob's sudden demise and fans and artists across the world are paying tribute to him. Priyanka Chopra also expressed regret while remembering Bob. 
According to the IANS report, the police are yet to find any indication or evidence of any conspiracy or use of drugs in Bob's death. However, the exact cause of death will be revealed only after a medical examination. Bob started a nationwide stand-up comedy tour in September last year, which was slated to run until June this year. Bob last performed in Jacksonville Florida. A statement issued by Bob's family read, "We are deeply saddened to inform that our beloved Bob is no more. He was everything to us and we want to tell that he loved his fans very much. He loved to bring people of different moods and laugh together by performing live. 
Priyanka Chopra paid tribute by posting a photo of Bob in her Instagram story and wrote – End of an era. God rest your soul Bob Sehat. Priyanka's cousin Parineeti Chopra, while giving a tribute to Bob, wrote – Father of the century, father of our childhood. God rest your soul sir. You raised us all along with DJ, Steph and Mitchell. Anushka Sharma also expressed grief with a heartbreak emoji by sharing Bob's photo in her Insta story.
At the same time, Siddharth, the star of South Indian films, tweeted paying tribute to him – thank you for the memories. What a lovely and wonderful entertainer gone. So early.
In 1987, Bob joined the American situation comedy show Full House as Danny Tanner, the head of a family. He fathered DJ (Candace Cameron, Stephanie (Jodie Sweetin) and Mitchell (Mary Kate and Ashley Olsen) on the show. The show ran from 1987 to 1994 and had eight seasons. The show gained the most popularity in season 5 and garnered over 17 million viewers. 
In 2016, Netflix launched the show's sequel series Fuller House. By 2020, it had five seasons and 75 episodes. Bob played his role in 10 episodes of this series. At the heart of the show's story was the DJ, who has his own family. Several members of the original cast became a part of the series. From 1989 to 1997, Bob hosted America's Funniest Home Videos show. Another very popular American TV serial How I Met Your Mother was also narrated by Bob. Bob is survived by wife Kelly Rizzo and children Aubrey Segett, Jennifer Belle Segett and Lara Milani Segett.