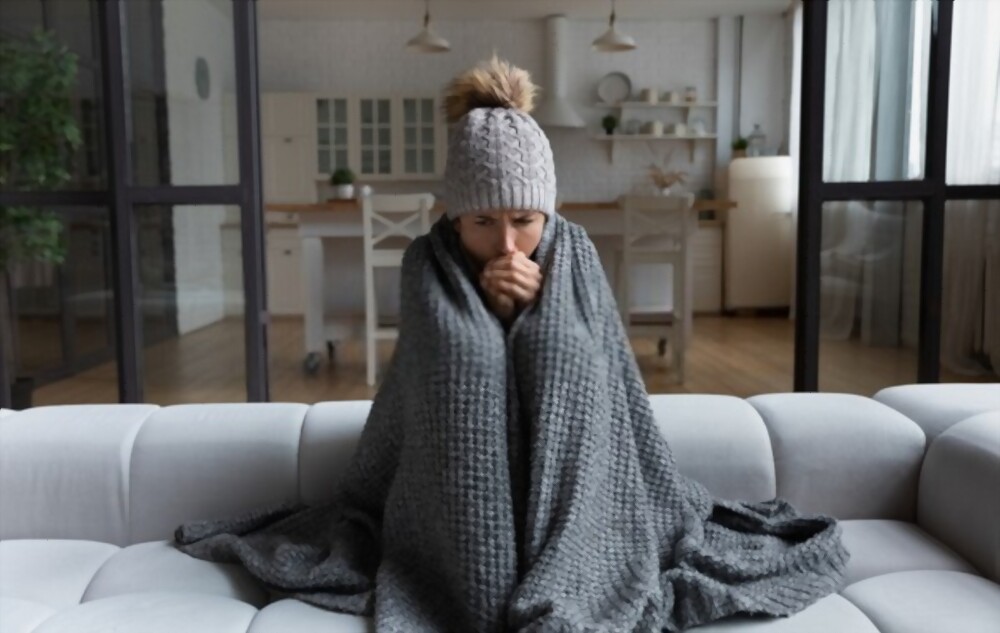 You May be Weakening Your Immune System in these 4 Ways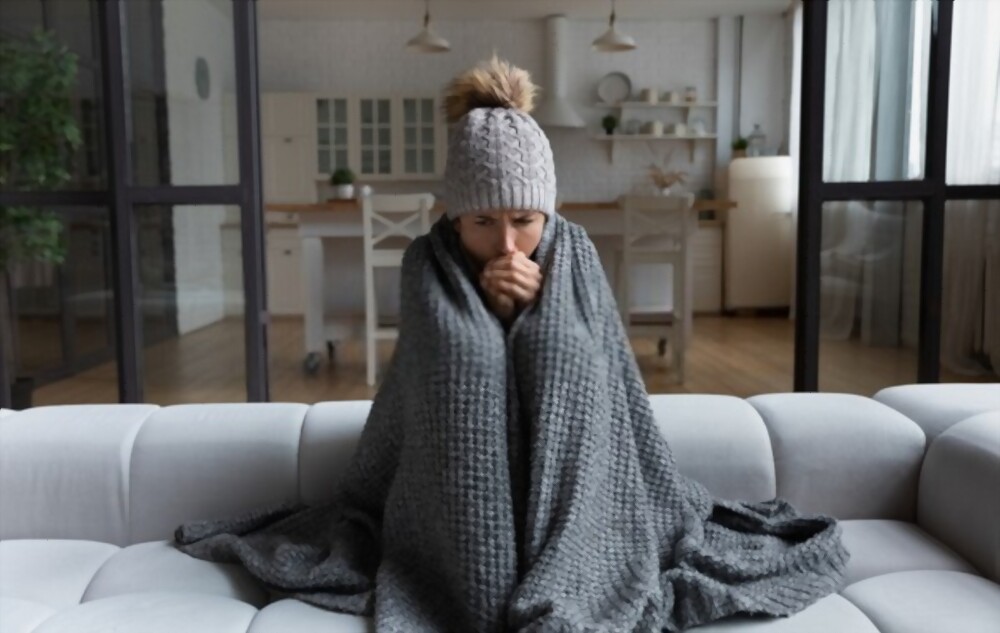 Occurrences like stress can be a usual way of weakening your immune system. Not getting vaccinated or sleeping enough can be other ways that may be well known to you as the causes of an unhealthy immune system, says Kanury Rao. Aside from these, there can be 4 unusual ways that can do much damage to your immunity. Despite being common, many of you may be unable to recognize these ways or their effects on your system, the immunologist opines.
Also Read – Kanury Rao's Excellence Establishes him as an Inspirational Immunologist
Sedentary Way of Life
Those of you who professionally work or study a lot may put in a lot of your time on desks. This can lead you to have a sedentary way of living as you may sit for long hours. Mr. Rao says that sitting for prolonged hours can be bad for your physical health. When the effects on your physical health become greater in impact, your immune system may also begin to see changes that may make it slow.
Nicotine Intake
Exposure to nicotine can be one of the reasons why some people may have a weak immune system. A common way of getting exposed to this substance can be via cigarettes. Irrespective of the cigarette being traditional or electronic, you will still be exposed to this substance. Kanury Rao believes that this exposure can cause the following effects on your immune system:
Reduction in the formation of B cells
Reduced response of T cells
Exercising More than Required
In the hope of being healthy or losing weight too fast, some of you may exercise a lot. While living a sedentary life may not be suggested, exercising too much should also not be preferred. In extreme cases, this habit can lead to the development of the overstraining syndrome. Such a syndrome can not only weaken your immunity but also make you more prone to infections.
Diet
What and how much you eat can have different kinds of effects on your immunity. A diet that is rich in saturated fats may not be suggested by immunologists like Kanury Rao. The presence of too much sugar or salt in food items may reduce the production of good cells in your body's immune system.
Along with eating much, eating too little can have other effects on the system. To indicate a few, you may see:
The beginning of malnutrition
Reduced formation of antibodies as well as immune cells
Development of chronic diseases
Formation of immune disorders in the body
Finally, it May be Said
There can be several ways that can be the reason for a damaged immune system. While the common ones may be easily known, the unusual ones should also be a part of your knowledge. With this thought, the reading focused on four surprising ways that you should keep an eye out for. As the immunologists also say, it can be best to avoid things that can be bad for your immunity.