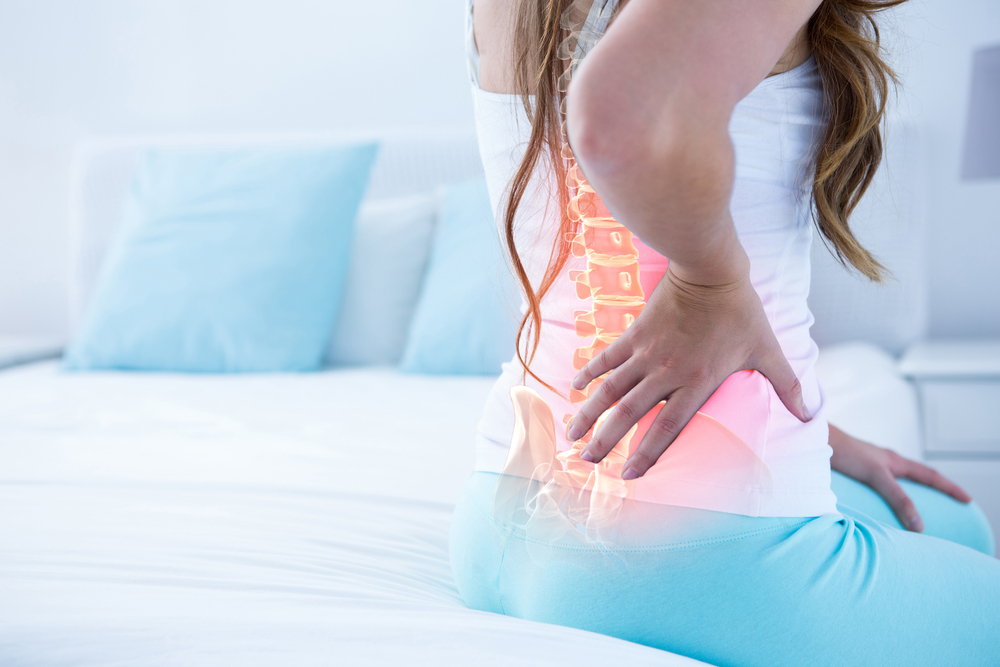 How does physiotherapy help in reducing back pain?
An aching back serves as a constant reminder of your age. Even the most relaxing activities, such as sleeping or lounging on the couch, can become unsettling. You've tried everything: adding more pillows, getting a new mattress, and changing your sleeping posture. So, what should you do if your back discomfort persists despite all of these changes?
The first step is to acknowledge that you are not alone. One of the most common reasons people visit the doctor is for back discomfort.
Also Read – Maintenance of overall good health with Naturopathy
What happens when you see a physiotherapist?
A complete medical history will be taken when you first see a physiotherapist at Jindal Hospital Bangalore. They'll inquire about any medical concerns you may have, as well as your lifestyle, work environment, and drugs you're taking. They'll also want to know what symptoms you've experienced in the past and what usually sets them off. They'll then do a thorough physical examination, which will include a check at how you move and how your back functions. A neurological examination might also be conducted to see how well your nerves are functioning.
When you go to a physiotherapist he will diagnose the issue. Your physiotherapist will go over the treatment plan with you and explain how it will help with your back pain. They should also inform you of any treatment-related hazards. Don't be scared to ask questions if you're unsure about something. Because you'll be asked to provide your consent to proceed with therapy, it's critical that you completely grasp what your physiotherapist is advising.
Staying active and exercising
In general, being active is the best thing you can do if you have back discomfort. And the most vital aspect of any treatment is exercise. Lower back exercises can help you develop flexibility, mobility, and strength. Your GP or physiotherapist at Jindal Naturecure may recommend that you join a group exercise program since some individuals find it easier to exercise with others.
A physiotherapist can help you figure out which exercises are best for you and how to do them correctly. We've put together a list of the many types of exercises you're likely to encounter.
Any workout that gets you moving and raises your heart rate qualifies as this. It is the most crucial aspect of any therapy plan. Aerobic exercise will help with any stiffness you may be experiencing while also keeping you mobile. Low-impact aerobic workouts, such as walking, swimming, and utilizing exercise bikes and step machines, may be recommended by your physiotherapist to begin with. They'll encourage you to take on more responsibilities as you're able. They'll probably recommend 20 to 30 minutes of cardiovascular activity five times a week. However, you may need to begin with shorter durations of time.
Stretching improves spine flexibility and relieves tension in the muscles that support it. You probably do these workouts daily. Lying on your back and gently stretching your back by pulling your knees up towards you is a common stretching exercise. Alternatively, you can stretch the hamstring muscles on the backs of your legs by standing and leaning forward. This will help to relieve stress in your lower back.
Exercises to improve core muscles are sometimes included in back pain training programs in Jindal Hospital Bangalore. The abdominal muscles around your stomach, the muscles in your back, and the muscles around your pelvis make up your core muscles. In the near term, these activities can be beneficial. However, there is mounting evidence that core exercises are no more beneficial in the long run than general activity. As a result, your physiotherapist may not pay attention to this. It is more vital to be active in general.
Manual Therapies
Your physiotherapist may also recommend that you try one of the manual (hands-on) approaches listed below. This will always be done in conjunction with a workout routine.
Your physiotherapist will extend your spine with slow, gentle movements called mobilization. The goal is to restore the range of mobility in your back.
Manipulation is when your physiotherapist uses their hands to make fast thrusting movements at a specific location on your spine. When they do this, you can hear a 'pop' sound.
Other therapies that physiotherapists used to offer included transcutaneous electrical nerve stimulation (TENS) and acupuncture. However, because there isn't enough evidence that these treatments work, they aren't suggested in back pain guidelines. Massage is another treatment for which there is little evidence of effectiveness. It can be used to treat low back pain, but only in conjunction with an exercise program.