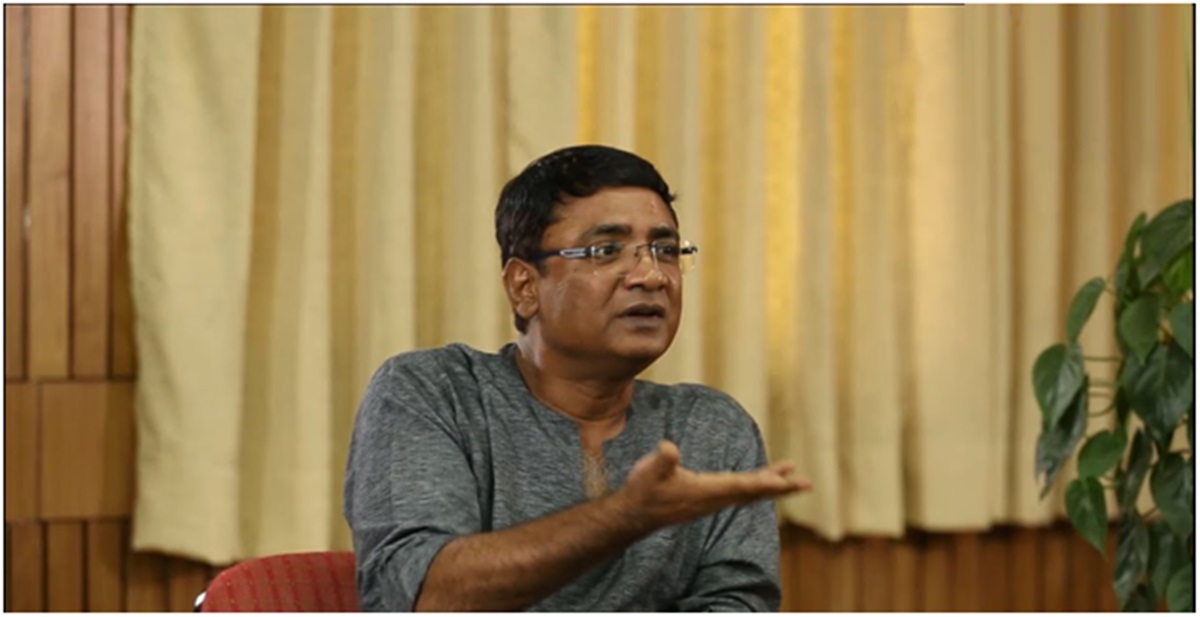 Kanury Rao's contribution in the field of Immunology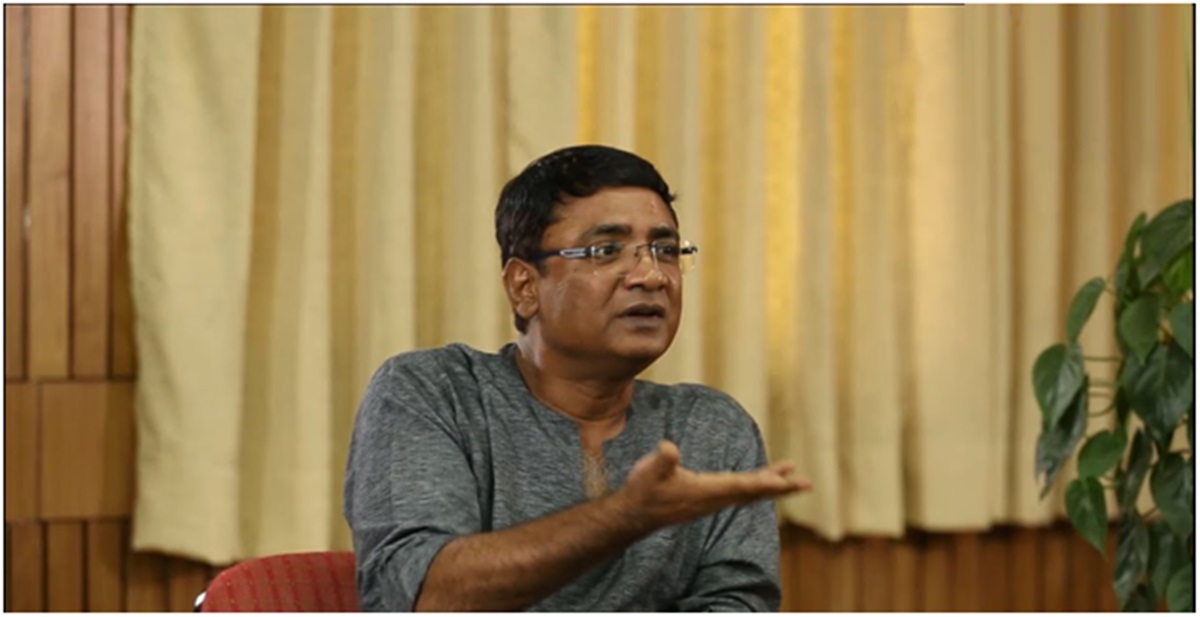 Dr Kanury Venkata Subba Rao aka Kanury Rao is well-recognized. Indian immunologist. Mr. Rao's brilliance has earned him a place among India's best immunologists. Several honours have been bestowed upon him. He has been selected as a member of various significant institutes in the disciplines of science due to the quality and application of his knowledge. His interest in immunology stems from his desire to learn more about the immune system and how to combat hazardous materials. Immunology, he believes, will continue to be an essential science.
Immunology can be blindly trusted upon, particularly in cases like the COVID-19 pandemic. Immunologists like Mr. Rao can assist in the development of realistic ways to protect the immune system against such dangers. Mr Rao has done lots of work in the science of immunology. His studies and expertise have aided in far improved knowledge of the immune system. In addition to this subject, he has made contributions to molecular biology, drug discovery, cell biology, infectious disease biology, and other fields.
Also Read – Dr. Kanury Rao develops a novel technology for early-stage cancer detection
Mr Rao appears to be a man with vast knowledge. The high quality of his work reflects his deep fascination with immunology and related topics. Immunology, in Mr Rao's opinion, is more than a discipline of science. It's like spectacles that allow you to see multiple parts of biological study. He considers this branch to be an aspect of biomedical science that piques his interest. According to Kanury Rao, the immune system is an integral aspect of a living being's body. This section is in charge of protecting the body from a variety of diseases and infections. Several steps can be performed to ensure that the immune system remains strong enough to protect the body from any unwanted substance. However, in order to take those precautions, a good amount of knowledge about the immune system is needed. Knowledge in the associated fields is essential to build this understanding of the immune system and immunity.
Mr Rao's desire to expand his knowledge served as one of the driving forces behind his decision to pursue a career as an immunologist. He goes on to say that studying this aspect of biology can aid in determining what influences a person's immunity and what can be done to avoid it from being harmed. Immunologists like Kanury Venkata Subba Rao are the product of exceptional knowledge, work excellence, and research skill. Several institutes believe that such immunologists can make sound recommendations for combating various diseases and infections. Extensive immunology research will be carried out to produce excellent findings as long as such people continue to perform. With this long experience, Kanury Rao has witnessed a wide spectrum of developments concerning immunology. New infections, disorders, and symptoms have also emerged, according to him. Immunologists, he feels, can play a significant role in the prevention of factors that can affect the immune system. Kanury Venkata Subba Rao is of the opinion that many more discoveries are needed in immunology's future. These breakthroughs will help humanity to be protected from emerging disease concerns. The immunologist, who is concerned about the pandemic, believes that immunology may be used to understand viruses such as the coronavirus and to develop vaccinations.
EDUCATIONAL BACKGROUND
Mr Kanury Rao has an exceptional educational background. He has stated that he received his Under Graduation course in physics from the renowned University of Pune. This is the same university where he earned his master's degree. He took admitted to Johns Hopkins University to carry out his dream of becoming an immunologist. This university, he claims, has proven to be a worthwhile choice for finishing postdoctoral studies. His education in cell signalling, peptide synthesis and other subjects has propelled his career to new heights. Mr Rao claims that his expertise improved significantly while working at the University of California's laboratory. He has worked in this lab for about three years which resulted in a significant rise in his knowledge, which has contributed to his experience. Mr V. S. Rao opted to work as a researcher and assistant at the International Centre for Genetic Engineering and Biotechnology to achieve his ambitions.
ACCOLADES AND ACHIEVEMENTS
Mr V. S. Rao has received numerous accolades throughout his career for his dedication, efforts in doing research, and multiple qualities as an immunologist. Kanury Venkata Subba Rao has been awarded the Shanti Swarup Bhatnagar Prize for his outstanding effort and study. The Council of Scientific and Industrial Research presented him with the honour. He was awarded the National Bioscience Award for Career Development in recognition of his achievements. Mr Rao has been chosen a member of the Indian Academy of Sciences, it has been discovered. Soon later, the Indian immunologist was elected to the National Academy of Sciences in his home country. The fact that he is a member of the Indian National Science Academy has added to the acknowledgement of his accomplishments.
Source – Mid Day