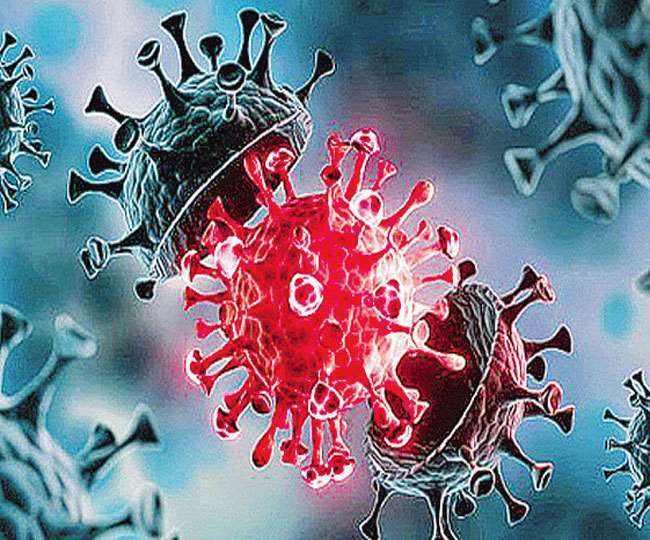 Omicron Variant If you see any of these symptoms, seek medical advice immediately, carelessness should not be overwhelming.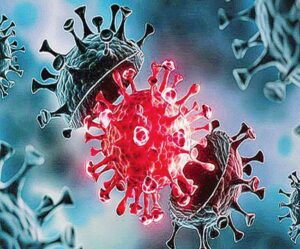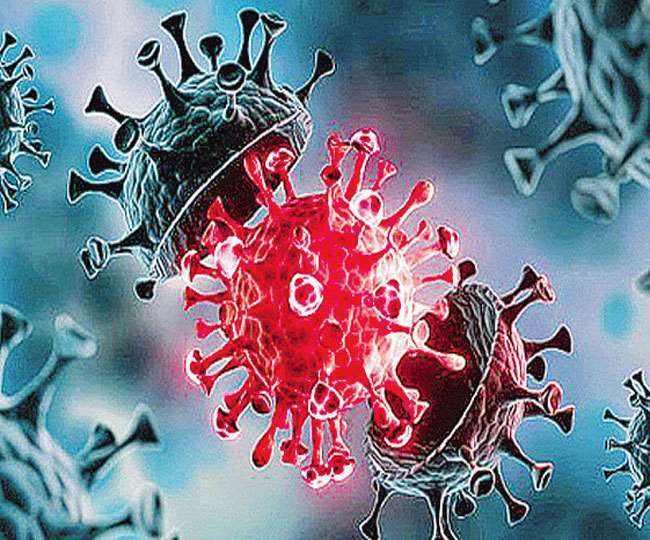 Omicron Variant, the new variant of corona infection, has raised concerns, at such a time slight negligence can be overwhelming. Doctors advise that if you see any symptoms like cold, cough, fever, headache, pain in extremities, body cramps, loss of appetite, shortness of breath, loss of taste and smell in food, then immediately. Consult a doctor. The CMHO said that people spend five to seven days in the hope of getting well by staying at home, due to which instead of getting better, the condition becomes more serious. Then such a situation comes that hospitalization has to be done. In such a situation, people suffering from diseases like blood pressure, diabetes, kidney, asthma, cancer, etc. need to take special precautions to prevent corona.
It is not easy to achieve the goal of 100% vaccination.
Even five hundred vaccines were not found in Indore on Sunday. There are still about four and a half lakh such people in the city who have not yet taken the second dose of Covid vaccine. In such a situation, it is not easy to achieve the target of 100% vaccination in the district by November 30. So far, more than 54 lakh 73 thousand people have taken the vaccine in this district. There are about 24 lakh 9 thousand people who have taken doses of both vaccines.
Samples will be sent to Delhi for investigation
According to the Health Department, people who are found to be corona infected. Their samples will now be sent to New Delhi for testing so that information can be obtained about the new variant of Covid.
don't hesitate 
The number of corona patients is increasing in the country. Nothing can be said about what will be the trend of an increasing number of patients going forward. New variants are coming in Corona, so we need to be alert. Follow the covid rules and get the vaccine done. Don't worry about the vaccine at all. With this, apart from Covid, you will also be protected from infectious diseases