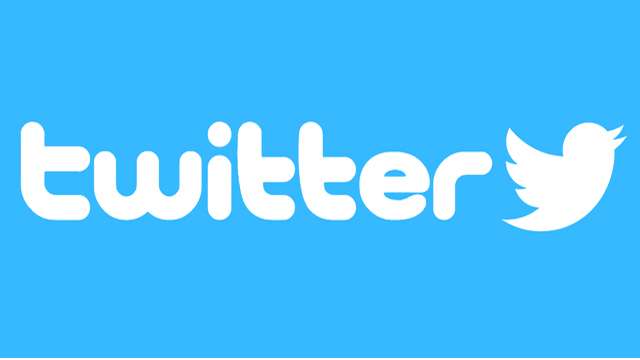 Political ads will not appear on Twitter from November 22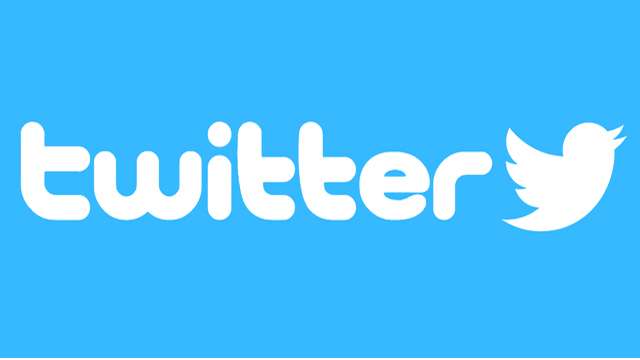 Jack Dorsey, CEO of the microblogging website Twitter, has decided to stop all political advertising on its platform globally. Jack Dorsey has also made some tweets for this. Dorsey has explained the reason behind this decision. He has stated that such advertisements were dominating on the Internet and were proving to be very effective for commercial advertisers. For business advertisements, it can still be called fine, but in politics, it can be a big risk. At the same time, Facebook has said earlier that it will not stop advertisements like this.
Political advertisements on social media platforms are becoming a concern globally on the news of foreign interference in the 2016 US presidential elections. Dorsey said that such challenges are affecting not only political advertising but all types of Internet communication. It also said that the company will issue the final policy regarding this decision by 15 November. This decision will be implemented on 22 November. Advertisers will also be given notice periods before implementing it. The largest platforms for political advertising include companies such as Facebook, Twitter, and Google. These companies globally have tried to bring transparency in the process of releasing data for political advertisements. Dorsey said that we need more rules for political advertising which is quite difficult.

Currently, India is also struggling to deal with the issues of political advertising. The government has also asked for framing of rules for social media firms regarding a matter. Let me tell you that Dorsey's tweets have received a lot of support. Many Twitter users have also tagged Facebook in response to their tweets.