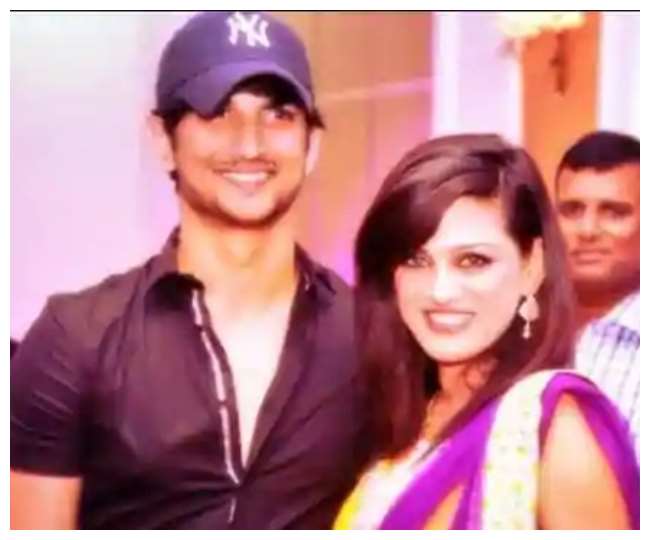 Sushant Singh Rajput was to start these big works from June 29, sister Shweta Singh shared the planning picture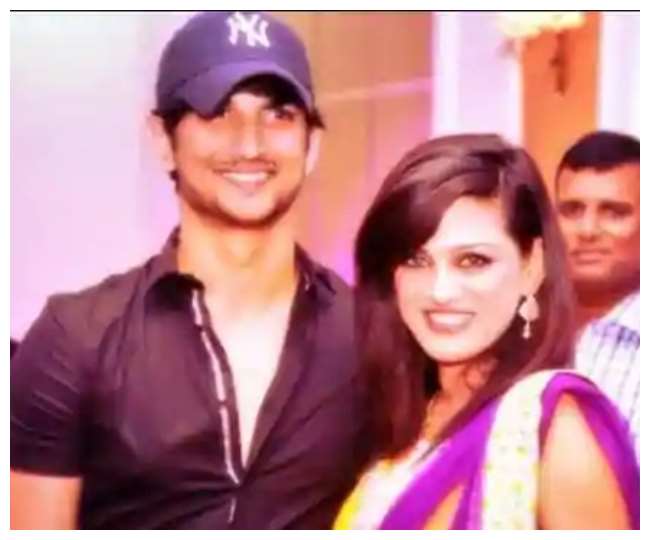 New Delhi Late actor Sushant Singh Rajput suicide case is very much discussed today. In this case, one new link seems to be joining. Till now, many people have been questioned by the Mumbai Police in this case. At the same time, this case is in the hands of Bihar Police. The shocking truth is revealed after Sushant's father KK Singh's FIR and Bihar Police investigation. KK Singh has made many serious allegations against the FIR son's girlfriend Riya Chakraborty and her family. At the same time, Sushant's sister Shweta Singh Kirti has shared a post about brother Sushant, which will make everyone think once.
Sushant Singh Rajput's sister Shweta Singh Kirti is constantly seen posting on social media about her brother. She is pleading for justice for her brother. At the same time, Shweta made a post and told about Sushant's long broad plan. Shweta has posted a post on her Instagram in which she has revealed about Sushant's June 29 planning. Shweta Singh Kirti has shared a picture of this white board of Sushant. Sushant was planning on his upcoming days on this.
In this planning, he has to get up early, fix his bed. Watching content films and series, learning the guitar, doing workouts and daily meditations from 29 June included keeping the surrounding area clean. At the same plan, learn again, practice and repeat it. He wrote in it, 'You can also do all the things that you never thought about. You do what you think and what you do is you. '
Let me tell you that posting this picture, Shweta wrote in the caption, 'Brother's white board where he was planning to start his workout and meditation from June 29. So he was planning ahead. '