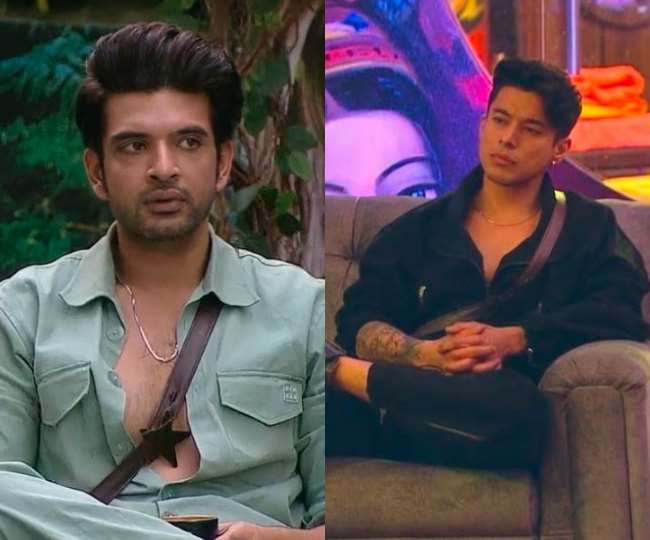 Bigg Boss 15 Prateek and Karan Kundra started abusing each other in front of the guests on the show, got angry like this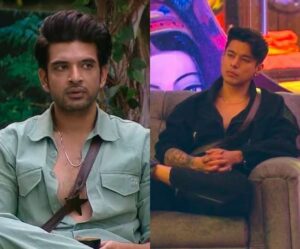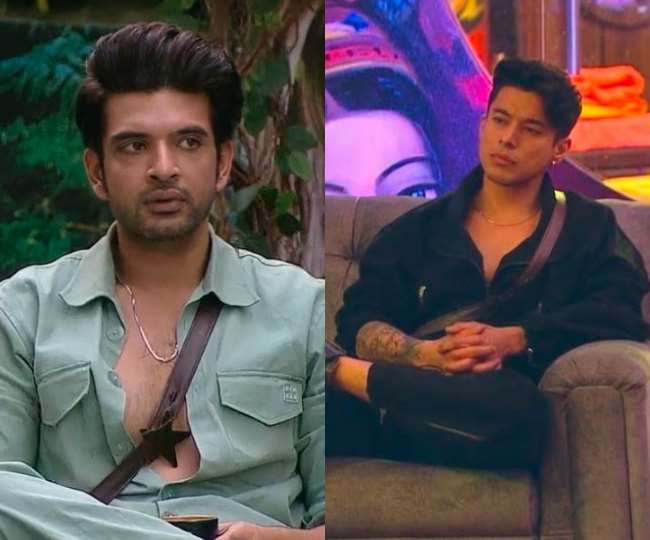 Bigg Boss 15 Prateek and Karan Kundra Weekend Ka Vaar took place in the Bigg Boss 15 house on Sunday. During this, many stars became guests inside the show. Famous comedian Bharti Singh reached Salman Khan's show with his husband Harsh Limbachiyaa. Both of them had a lot of fun with Salman Khan in the show. Along with this, many contestants also got the task done. At the same time, Prateek Sahajpal and Karan Kundra started fighting to abuse each other in front of Bharti Singh and Harsh Limbachiyaa.
Also Read: Guru Nanak Jayanti 2021 The country is remembering Guru Nanak Dev today, these stalwarts including PM Modi bowed down
Bharti Singh and Harsh Limbachiyaa asked Prateek Sahajpal that according to you which contestant should go home at this time. On this, he took the name of Karan Kundra. Prateek Sahajpal said that Karan quickly gets angry and starts using physical strength. He gets angry all of a sudden and becomes normal in the next few days, which is not natural.
After some time, a fierce fight starts between Karan Kundrra and Prateek Sahajpal. Karan says angrily, 'You are not enough that you take out Karan Kundra from here.' On this, Prateek Sahajpal asks him to talk with his tongue. After this he tells Karan Kundrra, you are nothing but a frustrated person in your life. In such a situation, Nishant Bhat intervenes to end their quarrel, but the quarrel escalates.
Karan Kundrra tells Prateek Sahajpal, 'Your game is a big fail.' Then he starts abusing heavily. On the other hand, Prateek Sahajpal says, I am here and will remain the same outside. If you're a man, come. Prateek asks them to behave respectfully, and Karan replies, 'Will you teach me how to behave?' Karan Kundrra and Prateek are constantly trying to stop Sahajpal by Bharti Singh and Harsh Limbachiyaa.
When these two do not stop their feud, Bharti Singh and Haarsh Limbachiyaa who come to the Bigg Boss 15 house to promote their show leave without promotion. Let us tell you that every day new twists are seen in the small screen reality show Bigg Boss 15. Weekend Ka Vaar's episode of Bigg Boss 15 was quite special on Saturday. Three new contestants were entered in this episode, including the names of two ex-contestants of Bigg Boss 13 Rashmi Desai and Devoleena Bhatacharjee.