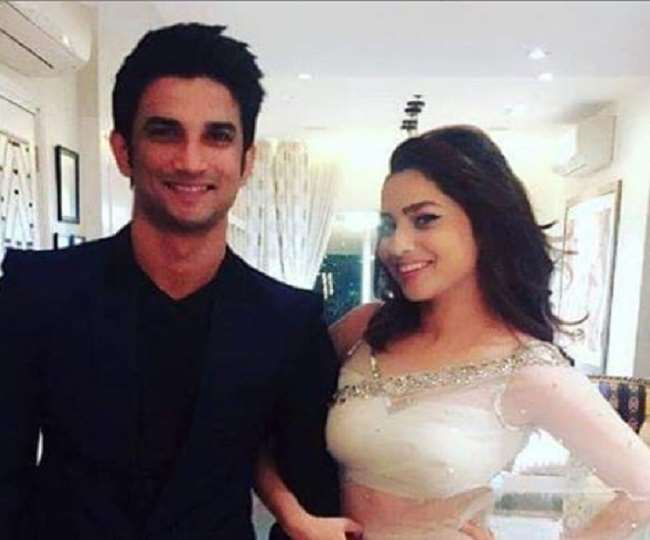 Ankita Lokhande revealed, 'Father didn't have Sushant Singh's new phone number'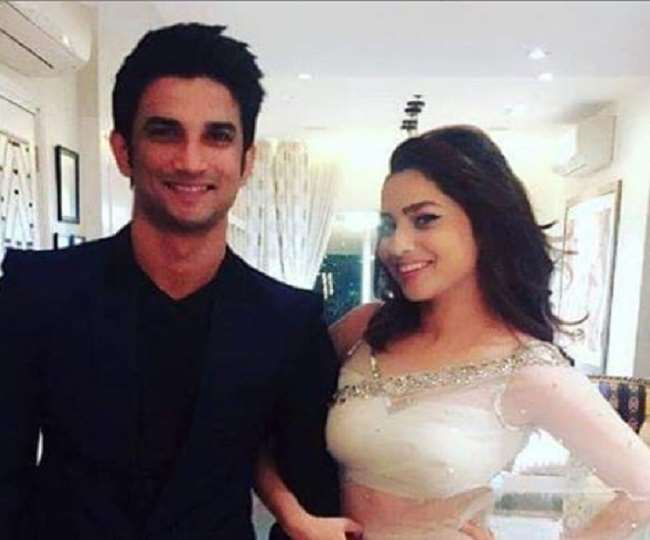 New Delhi The case of Sushant Singh Rajput's death is getting entangled with every new day, every day new claims related to this case and Sushant are being made, new revelations are being made. In the midst of all these statements, Sushant's ex-girlfriend Ankita Lokhande has now come forward, and she has claimed that Sushant was not a depressed person. Not only this, Ankita has revealed more new things in the conversation till date.
Ankita was still close to her family and interacted with Sushant after her breakup. The actress told that, 'Once Sushant's father called me and told me to talk to Sushant, he did not have his new number. The actress said that money did not matter to Sushant, he was very cautious about his image.
At the same time, Ankita said in an interview to Reblic TV, 'I can say on the injury of Danke that he cannot go into depression. Where he used to come from, he was the inspiration of many people. It is very sad that everyone is saying that he was in depression. He was an ambitious boy, childlike, he wanted to do farming. He used to say that if nothing happens, I will make a short film. I want to tell people that he was not a depressed boy '.