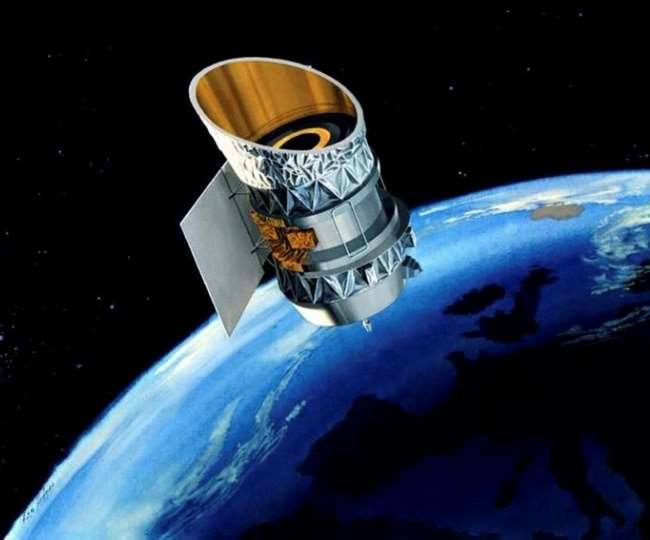 The Russian spy satellite's pursuit of the US spy satellite also created sensations, photos, and videos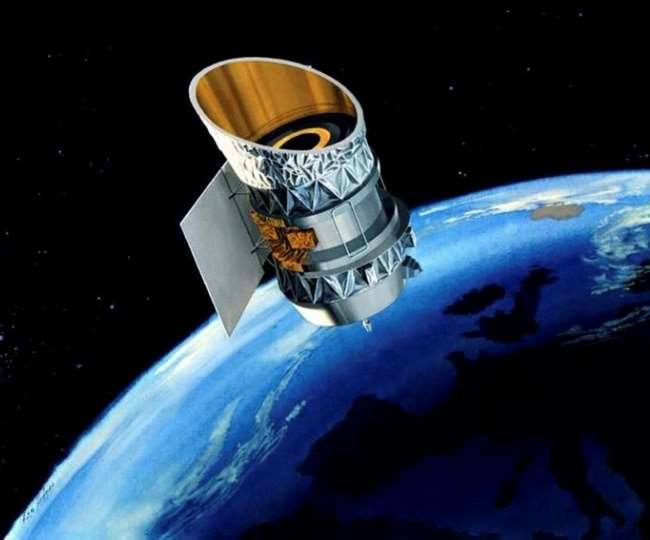 Washington, ANI. News of the US spy satellite (spy satellite) orbiting the Earth is being followed by the Russian satellite. According to space tracker agency The Verge, during this time, Russian satellite came close to the American satellite and tried to peek at it. Take photos and make videos with cameras. This incident took place throughout January.
This satellite named Cosmos 2542 of Russia was launched in November 2019. This satellite is still roaming in its old orbit. The US military lists it as Russia's spy satellite. This special branch of the US military monitors its satellite information as well as the presence of foreign satellites.
The office has said that there is no need to be afraid of approaching the Russian satellite. Under normal conditions, Russian and American satellites in this orbit come close to each other every ten days. According to Michael Thomson, an expert on satellite and air flights, the action of Russian satellite is doubtless but nothing has been proved in this matter. Because there are many types of satellites in this orbit.