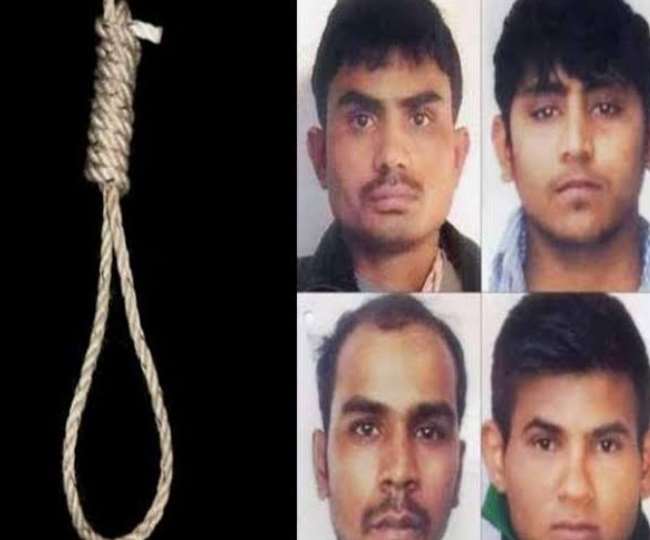 Nirbhaya Case: How Are Nirbhaya Guilty Of Playing With The Law? Center Told Delhi HC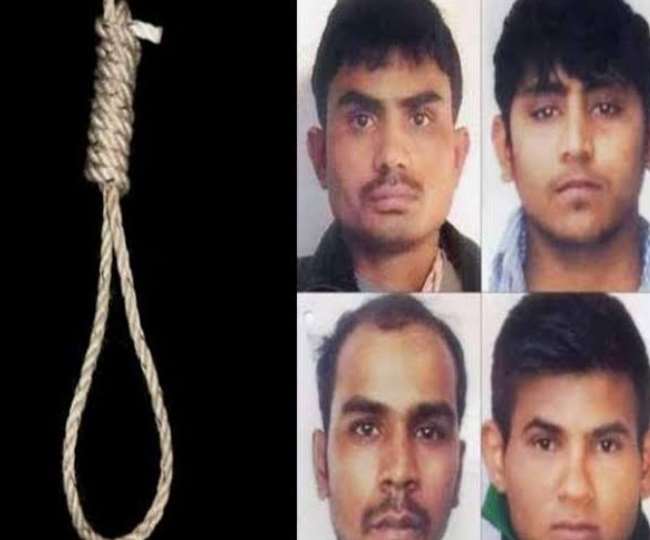 Nirbhaya is waiting for the hanging of the culprits in the case of gang rape and murder, the whole country including the victim's family, but due to the legal betting, may have to wait longer. Looking at the legal aspects, the two convicts Akshay and Pawan involved in the heinous crime still have the provision of legal treatment. On this, Solicitor General Tushar Mehta, appearing for the Central Government on Sunday, presented a blueprint before the bench of Justice Suresh Kat. He presented the picture of the mess being played by the law under the guise of legal treatment by the culprits.
Tushar Mehta said that in the Supreme Court in the year 2018, after the dismissal of the petition in the year 2018, the guilty Vinay filed a review petition. At the same time, he filed a curative petition (January 2020) after 549 days, which has been dismissed. He then filed a mercy petition before the President. On 1 February 2020, the President rejected his petition. On the other hand, Akshay filed a review petition after 950 days which has been dismissed. He filed a curative petition in January 2020 and a decision on his mercy petition is still pending. He said that Pawan's reconsideration petition has been dismissed and he has neither filed curative petition nor mercy petition till now. Mukesh's curative petition and mercy petition have been dismissed.
Pawan Gupta filed a petition from the lower court to the Supreme Court, arguing that he was a minor during the incident in 2012. However, all the courts rejected his plea, rejecting his plea. He then filed a review petition against it. She has also been rejected.
Death-Warrant: Vinay, Akshay and Pawan Gupta have filed a petition against the death warrant. His death warrant was stayed by the lower court. Mukesh cannot go against the Death Warrant, as his stakes are over. However, Mukesh's lawyer has filed an application demanding that all the culprits involved in the crime should not be hanged till the legal treatment is completed.
Curative petition: Vinay Sharma, Mukesh Kumar and Akshay Singh have used curative petition. Pawan has not yet gone to the Supreme Court.
Mercy petition: Mukesh, Vinay's mercy petition has been rejected by the President. While Akshay's mercy petition is still pending with the President. At the same time, Pawan has not yet filed a mercy petition.