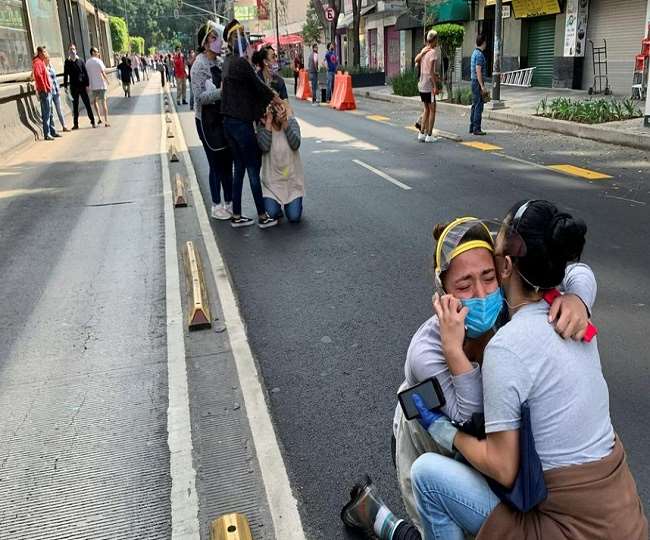 Strong earthquake tremors in Mexico: tsunami warning issued, two dead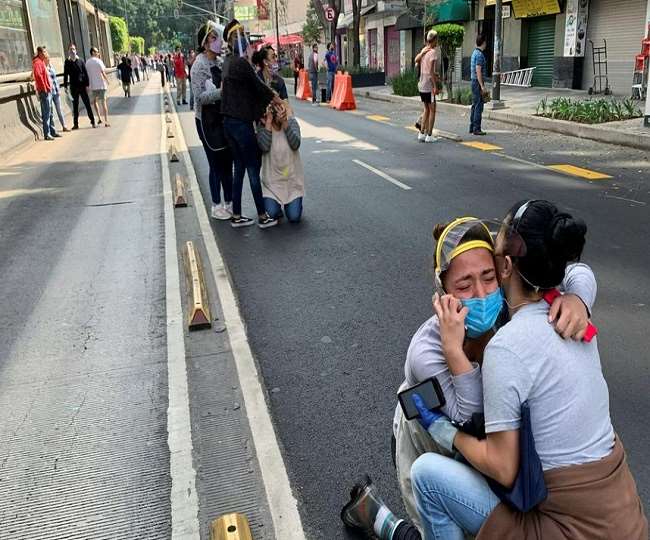 Mexico City, AP. Two died due to a powerful earthquake in southern Mexico. Thousands of people took to the streets of Mexico City as soon as the earthquake struck. Mexico's President Andres Manuel López Obrador said that one died and one was injured when a building collapsed in Huatulco. The earthquake that struck Tuesday morning in Mexico had a magnitude of 7.4. The US Geological Survey (USGS) gave this information.
The epicenter of the earthquake was 26.3 km below Earth in Oaxaca, Mexico. The earthquake was so terrible that buildings in Mexico City began to vibrate. According to the locals, the tremor of the earthquake lasting about one minute was slow and later intensified. After this, tsunami warnings have been issued in Honduras, El Salvador and Guatemala, Mexico.