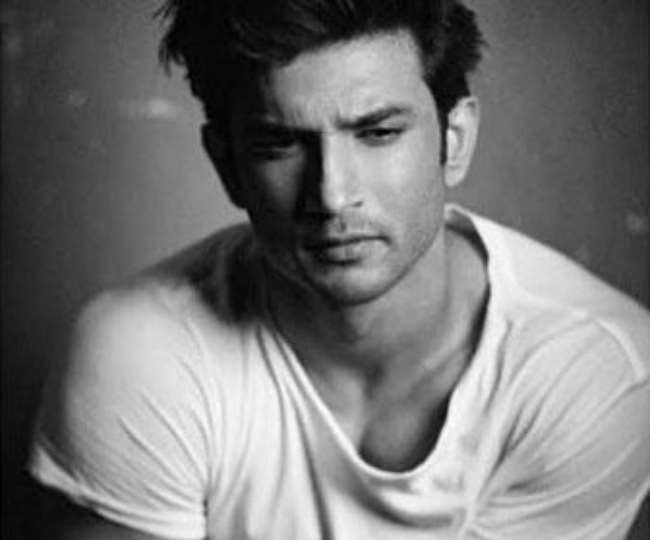 Sushant Singh Rajput's final post-mortem report surfaced, know full details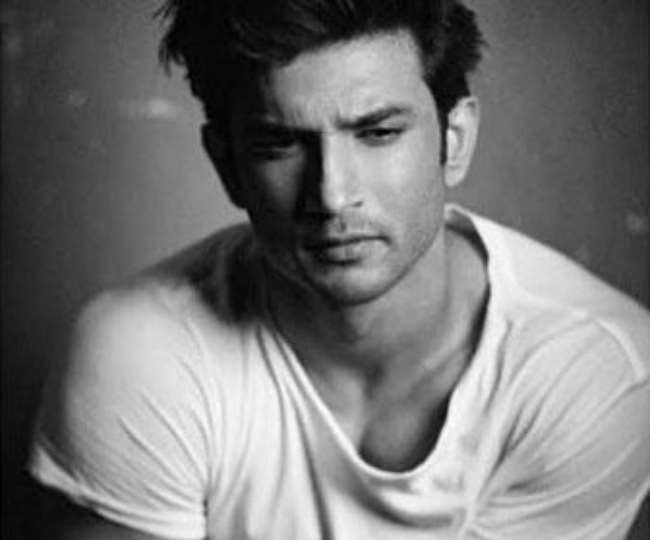 New Delhi Sushant Singh Rajput committed suicide by hanging himself at his home in Bandra on 14 June. Since then, many questions are being raised about this matter. Now a new update has come in this case. Sushant's final post mortem report has come out. Earlier, doctors gave an initial post-mortem report, which stated that Sushant died due to suffocation. Now the final report has been submitted, some more details are given in it.
According to the report published in India Today, the initial postmart report was signed by three doctors, while the final report has been submitted by five doctors after detailed analysis. According to an India Today report, the final post-mortem report states that no conflict marks were found on Sushant's body. No internal injury has been found. His nails were clean. In the final post-mortem report, it has been described as a purely suicide case.
India Today has also reported in its report that the police have requested forensic department to complete its investigation fast. In addition, police have clarified that CCTV cameras of the building were functioning and that their dog was in another room and is alive.
Let us tell you that celebs are constantly making statements about Sushant's suicide case. Rupa Ganguly has run a variety campaign on her Twitter account. She is constantly raising questions about Sushant's case. She is seeking a CBI inquiry. At the same time, recently actress Payal Rohatgi also made serious allegations against the doctor treating Sushant's depression. Some leaders of Bihar have also demanded a CBI inquiry.