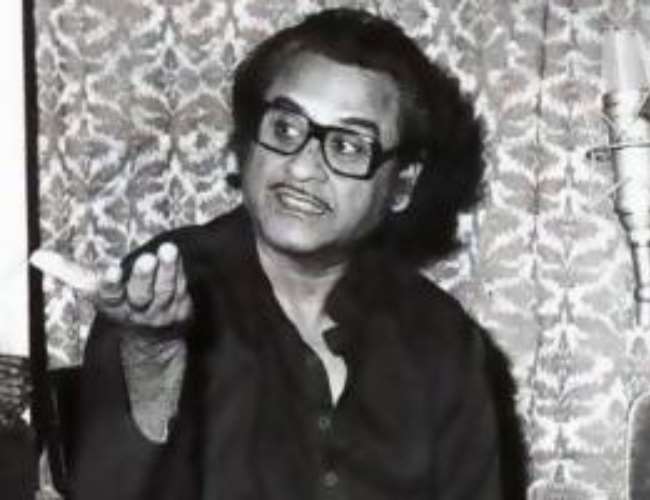 45 Years Of Emergency: When 'Emergency' hit Kishore Kumar's voice, He was banned on Doordarshan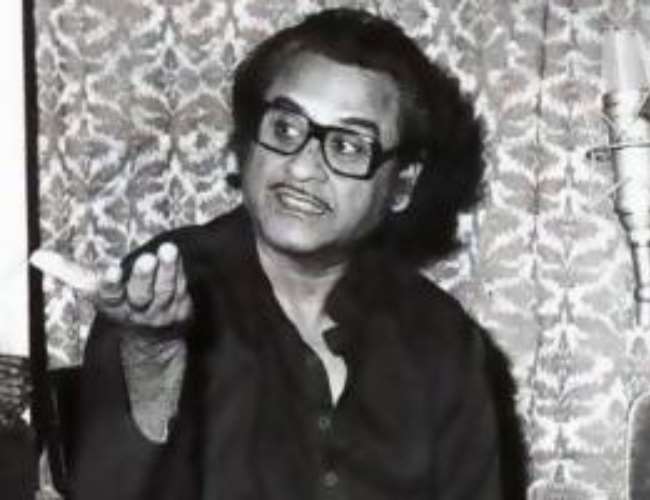 New Delhi On June 25, 1975, at 12 pm, the Indira Gandhi government declared a state of emergency in the country. It is seen as a dark chapter in the history of Indian politics. The period of emergency is full of stories which are still fresh in people's minds and are like dark spots on the traditions of a democratic country.
One such anecdote is associated with Kishore Kumar, the legendary singer of the Indian film industry. During the Emergency, the Congress government had banned Kishore Kumar on Doordarshan and All India Radio and would be shocked to know the reason behind it.
This story was also mentioned by Prime Minister Narendra Modi at a function organized by the Bharatiya Janata Party in Mumbai in 2018. PM Modi had said that the immediate government had banned the Veteran singer on Doordarshan and All India Radio only because he refused to sing at a Congress rally.
At that time, the Ministry of Information Broadcasting was with VC Shukla, who was considered close to Indira's son Sanjay Gandhi. The ban was imposed on Kishore from 4 May 1976, which continued till the end of the Emergency. Emergency also impacted films. Some films were banned for various reasons.
Impact on these films
Sole- Hindi cinema classics had the effect of any emergency on the film Sholay. The film's climax shows that Thakur is about to kill Gabbar, but the police arrive and X, being a police officer, stops Thakur from killing him by giving him a law. However, this was not the climax of the film. Director Ramesh Sippy had Gabbar killed at the hands of Thakur in the film's climax, but given the circumstances of the Emergency, the Censor Board did not feel right to take the law into its hands by becoming a former police officer, Vigilante. So the climax was changed. Sholay was released on 15 August 1975.