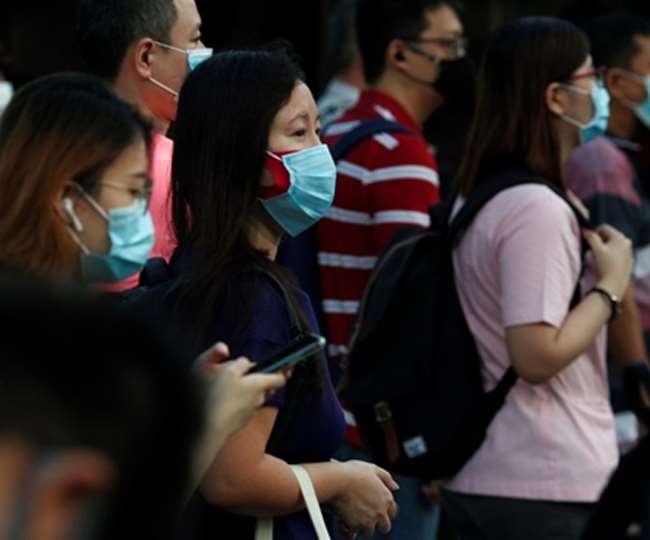 Coronavirus World: 94 million people infected with corona worldwide, 4.82 lakh died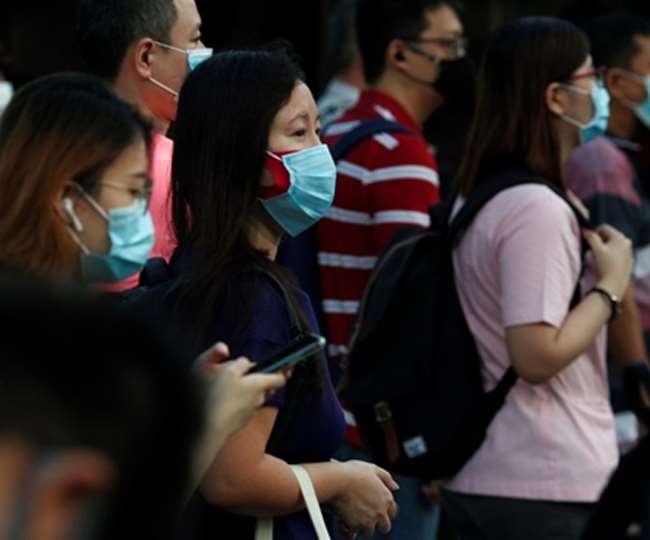 Washington, agencies. Worldwide, the number of people infected with the deadly corona virus has crossed 94 lakhs, while so far 4 lakh 82 thousand people have lost their lives due to this epidemic. According to John Hopkins University, 94.5 million people have been affected by the virus globally till Thursday morning.
According to the University's Center for System Science and Engineering (CSSE), the US tops the list of countries most affected by the corona virus. Where 23 lakh 80 thousand 452 people are infected with Corona virus and 1 lakh 21 thousand 969 people have died. At the same time, Brazil is second in the case of corona infection, where there are 11 lakh 88 thousand 631 cases of the virus and so far 53 thousand 830 people have lost their lives.