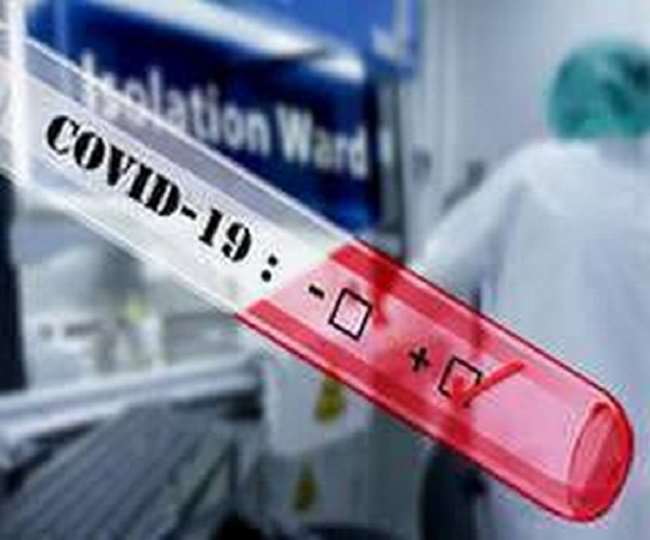 Number of corona infected reached to 2 lakhs in Pakistan, 4,044 cases reported in one day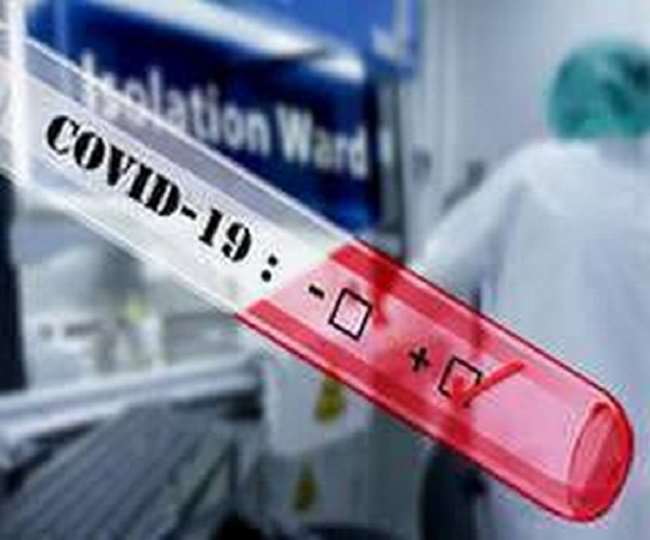 Islamabad, PTI The number of corona infects in Pakistan has reached close to 2 lakhs. According to the Health Ministry on Thursday, 4,044 cases of corona have been reported in the country in 24 hours and with this the total number of infected persons has also crossed 1 lakh 92 thousand. Apart from this, the Ministry of National Health Services has also informed that 148 people have died due to corona in the country. With this, the total death toll has reached 3,903.
Let us know that the outbreak of corona in Pakistan is increasing here so far, maximum number of cases are being registered from Sindh and Punjab. With more than 4 thousand new cases a day, the total number of infected in the country has reached 1 lakh 92 thousand 9 hundred 70.
The maximum number of 74,070 cases have been registered in Sindh and 71,191 in Punjab. Apart from these, 23,887 cases have been reported from Khyber Pakhtunwa, 11,710 Islamabad, 9,817 Balochistan, 1,365 Gilgit Baltistan and 930 cases from Pakistan Occupied Kashmir. Out of the total infected patients in Pakistan, 81,307 patients have been cured. The Health Administration has so far tested 1,171,976 people, of which 21,835 tests have been conducted on Wednesday.
More than 4 lakh cases of corona in India
So far, the total number of corona virus cases in India has reached 4 lakh 73 thousand. Of these, 1.86 lakh cases are active, while 2.71 lakh people have gone to their homes after recovering. India has reached the fourth position in the list of countries affected by Corona.
According to Johns Hopkins University, corona has been confirmed in 9,440,535 people worldwide, while 482,923 people have died due to the virus. Apart from this, the highest number of cases have been registered in the US so far and with this, the US ranks first in the list of the countries most affected.