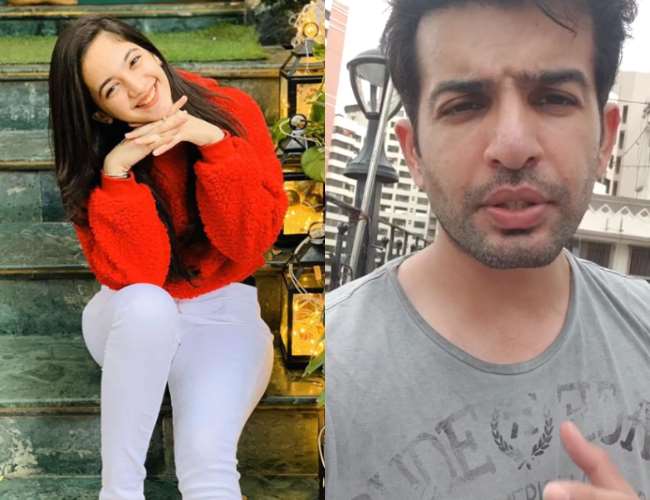 Tiktok Star Siya Kakkar Suicide: Saddened by the death of Siya Kakkar, Jai Bhanushali said- 'Think about your parents before taking such a step'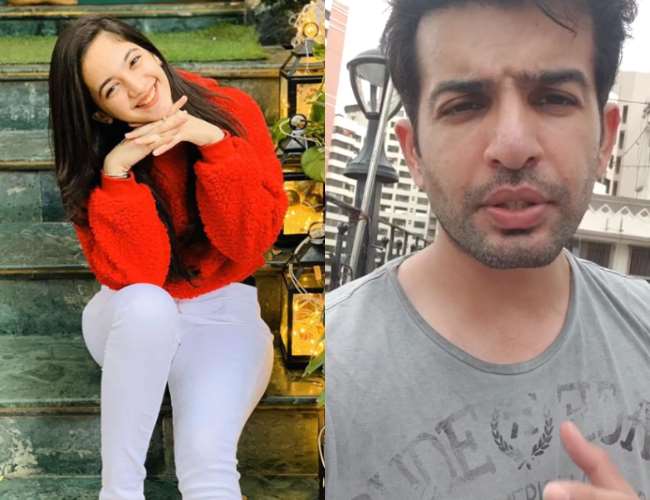 New Delhi Ticketock star Sia Kakkar finished her life on Thursday by suicide. Anyone who heard the news of the death of 16-year-old Bohad popular Sia was shaken. Taking a step like suicide at such a young age is surprising everyone. TV actor Jai Bhanushali expressed regret over Sia's death and said that one must think about his parents before taking such steps.
Jai posted the video on Instagram, in which he is saying – Everyone has some problem in their life. There is no life in this epidemic. Everyone is facing some or the other problem. But you cannot take this step. You are reducing your problem, but think about your parents, who have invested so much time, energy, emotions in you for 15,20, 30 years and you are watering their hard work with their lives in one stroke Are turning. As a father, I wonder how children are taking this step so easily these days. Talk to someone if you have any problem. See a psychiatrist, but don't take this step. Do not be inspired by suicide.
In the caption with this, Jai wrote – Condolences to the family of Siya Kakkar. Suicide is not the solution. Think about your parents. There is nothing more important than your parents. Everything will be fine, just keep on fighting.

Please tell that Siya lived with her family in Geeta Colony, Delhi. He had committed suicide on Wednesday night. The reason for Sia's death has not been revealed yet. The police reached Sita Kakkar's house in Geeta Colony after receiving the news of the suicide, the police has confiscated the mobile phone, as well as the call detail report of the phone is being released, so that it can be known to whom to talk before the suicide. Had happened. The police have captured his mobile, laptop and some documents from his room. At the moment, his room is locked.