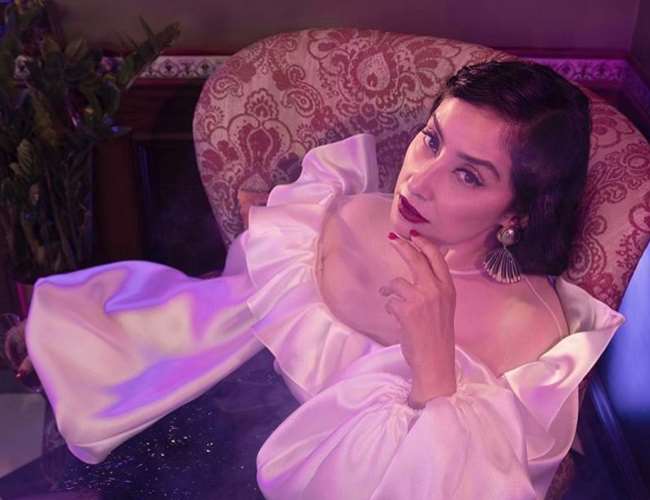 Manisha Koirala again disputed tweet about Nepal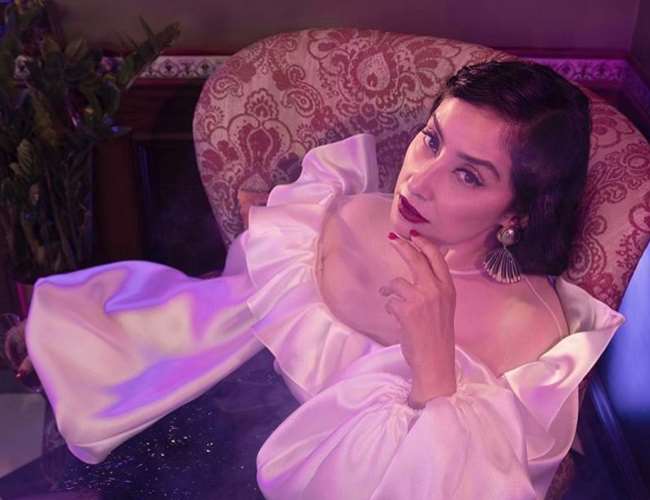 New Delhi There was an uproar on Twitter after a tweet by Manisha Koirala. He wrote about Nepal and its sovereignty in such a way that people were infuriated. However, the actress gave her cleaning to explain them.
Recently, a new map has been passed in the Nepali Parliament, in which some parts of India have tried to show them as disputed, due to which there is tension between the two countries. In such an environment, Manisha tweeted – Regional sovereignty deposit political sovereignty, economic sovereignty equal autonomous state. Let's consider it. Good morning.
On this, a user asked if she was talking about the situation in Nepal. In response to this, Manisha wrote – I was just wondering where Nepal is on these fronts today and where it will be in the future. We know the past. It is not saying that it is good or bad. Just thinking
After this tweet, many Indian users expressed their displeasure, after which Manisha wrote – a sincere request that please do not get excited and do not disrespect. We are together in these circumstances. Our respective governments will resolve this issue. In the meantime we can be decent. I am hopeful 
Manisha had earlier targeted people by tweeting about Nepal. Manisha shared the disputed map of Nepal. Please tell that Manisha belongs to Nepal's political family. His father Prakash Koirala has been a minister, while his grandfather BP Koirala has been the Prime Minister of Nepal. Manisha made her Bollywood debut in the Saudagar film. After this he acted in many successful films and won awards.