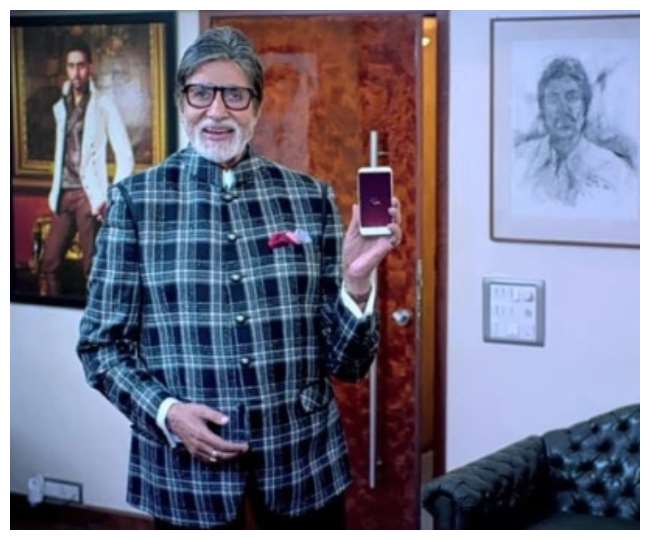 KBC 12 registration: registration of 'Kaun Banega Crorepati' once again, a condition to participate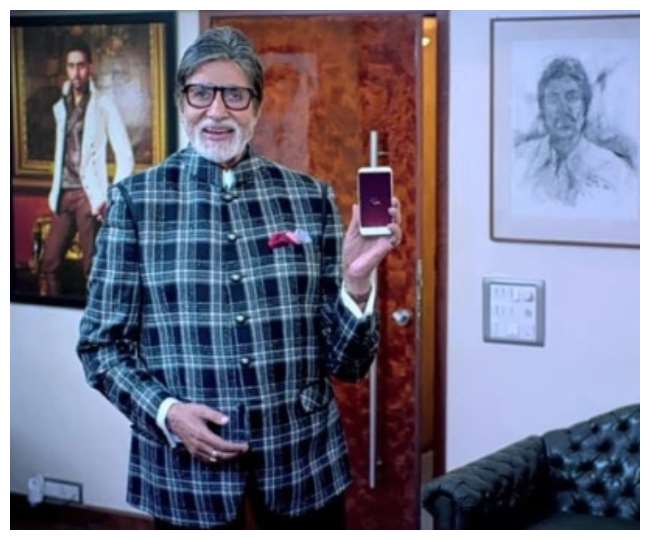 New Delhi The registration of Amitabh Bachchan's famous TV show 'Kaun Banega Crorepati' Season 12 has started once again. While KBC 12 auditions are going on. On the other hand, the makers have decided to reopen the registrations. But these registrations have been done for everyone but only for Sony Live users. These questions will be asked from 25 June to 3 July. Contestants selected after this round will be invited for digital auditions.
This video of 'Kaun Banega Crorepati' has been shared by Sony Liv. In this video, KBC host megastar Amitabh Bachchan is seen telling about this new and special occasion of registration. The caption of the video reads, 'One last chance. The registration of Kaun Banega Crorepati 12 will start once again on June 25 at 9 pm only for Sony Live users.
In the video, Amitabh Bachchan is seen saying, 'The door where life changes, it is often big. Whether it is a big college door or a big company, but recently I have found a small life changing door. '
This time in this video, Amitabh Bachchan shows the Sony Live application 'SonyLIV' on the mobile phone in his hand. With this, he says, 'So much. Not sure, are you? See this, this is the door. A dream, a new world, and beyond it, one last chance, who will become a millionaire, to change lives. Because now only Sony Live subscribers will have my questions and KBC registration. '