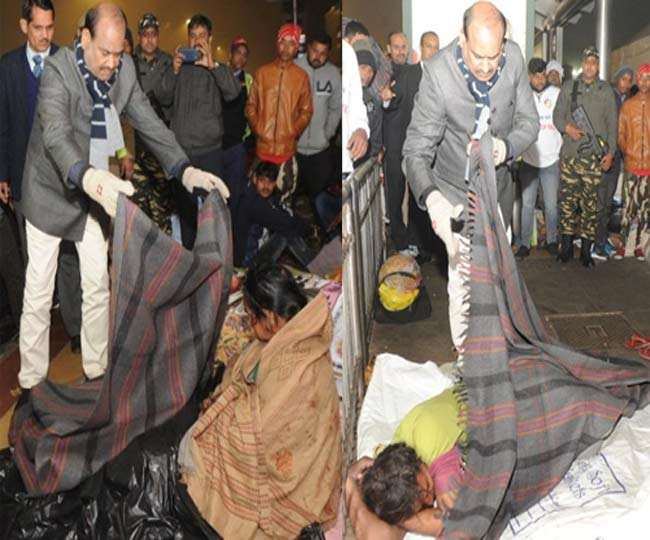 Speaker Of Lok Sabha Showed Kindness, Distributed Blankets Among The People Who Built The Roadside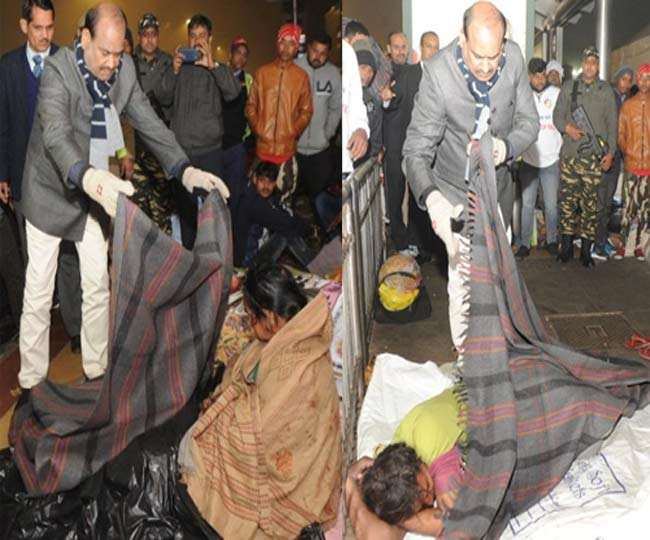 New Delhi (Agency). The shivering cold and cold winds have increased chills. In such a situation, Lok Sabha Speaker Om Birla on Friday distributed blankets outside the AIIMS Hospital in Delhi among the disadvantaged people. He also expressed his gratitude to the people who helped in this work.
He gave this information with his Twitter handle. He said, 'Such efforts made with public cooperation will not end their problems but they will definitely do little. Thank you to all the office bearers of all the institutions who have become partners in this endeavor of service. '
Comedy artist Bob Seget, who became famous worldwide with the comedy show Full House, which aired on American TV in...