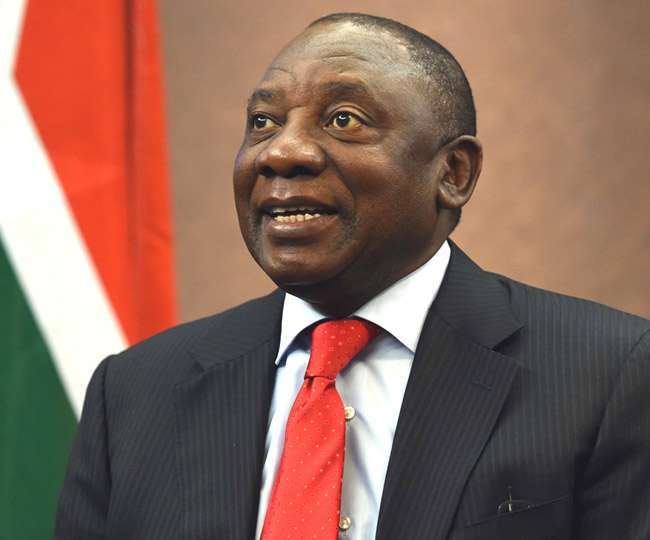 South Africa ready to face COVID-19, President's appeal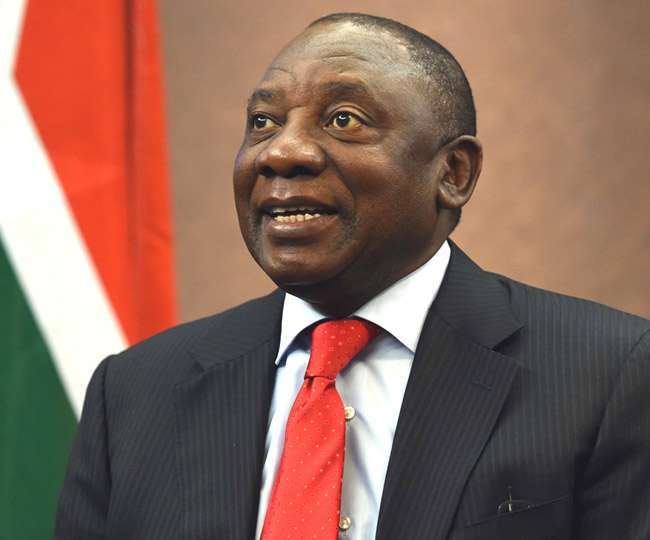 Johannesburg, Pret. South African President Cyril Ramaphosa has appealed to the public to be prepared for the epidemic caused by Covid-19 instead of warning. He alerted the people on Monday after a warning given to the President by experts.
South Africa ready to face Covid-19: Experts warned on Monday that the epidemic infection could increase significantly in the coming days. Professor Shabir Madhi of the University of the Witwatersrand Vaccinology had earlier cautioned that the provinces of Gauteng on the eastern side of Kew should be prepared to face a high level of infection.
Comedy artist Bob Seget, who became famous worldwide with the comedy show Full House, which aired on American TV in...