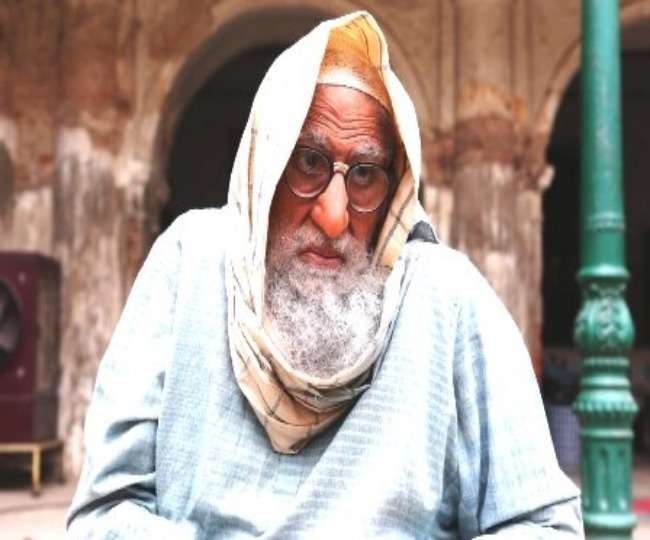 Amitabh Bachchan shares 'Gulabo Sitabo' special tongue-breaking tongue twister, try it too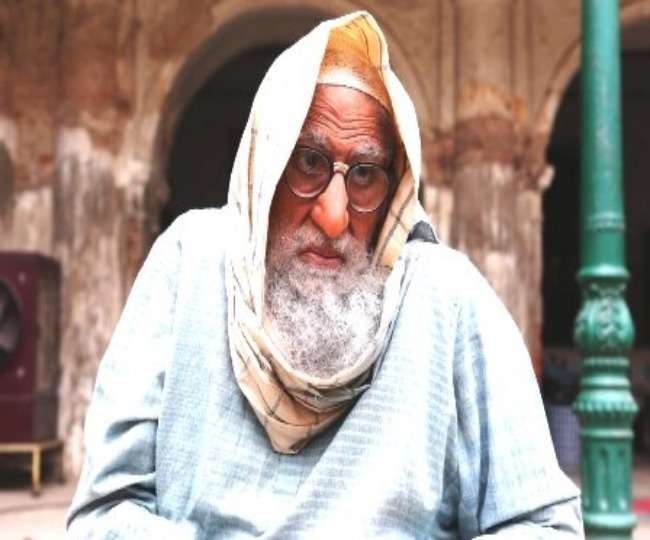 New Delhi Amitabh Bachchan is very much discussed nowadays for his social media posts. He also posts Funny at times. This time he has brought something different. Bollywood superstar Amitabh Bachchan has brought some different challenges this time. Something that you will enjoy a lot and work hard too. Actually, Amitabh 'Gulabo Sitabo' special has brought a tongue-breaking tongue twister.
Amitabh Bachchan, the lead actor of the film Gulabo Sitabo, shared a video from his official Instagram post. In this, he is seen speaking a tongue twister. This twister is Sitaabo scattering from Gulbo's scattering, Gulabo the upheaval of Sitaabo's agar-butar. Amitabh fails to speak it. He says to speak it five times. Language will be broken. Try this is a tongue twister.
Amitabh wrote in the caption with this video, 'Just five bolna hai yeh tong twister. You guys will try We will get silver, except one. ' Amitabh tagged Ayushman Khurana, Deepika Padukone, Ranbir Kapoor, Alia Bhatt, Virat Kohli, Karthik Aryan and Bhumi Pednekar in his post. Ayushmann accepted the challenge and spoke accurately. He has also challenged five celebs for this. Apart from this, the land Pednekar was also seen trying it. 
Let us know that Ayushmann Khurrana and Amitabh Bachchan starrer film 'Gulabo Sitabho' is coming on Amazon Prime Video on June 12. Shoojit Sarkar made the film for release in Theaters first. However, due to the later lockdown, it has now been decided to release online. The film depicts the nuisance between the tenant and the landlord. Apart from Amitabh and Ayushman, the film has well-known actors like Vijay Raj and Brijendra Kala.