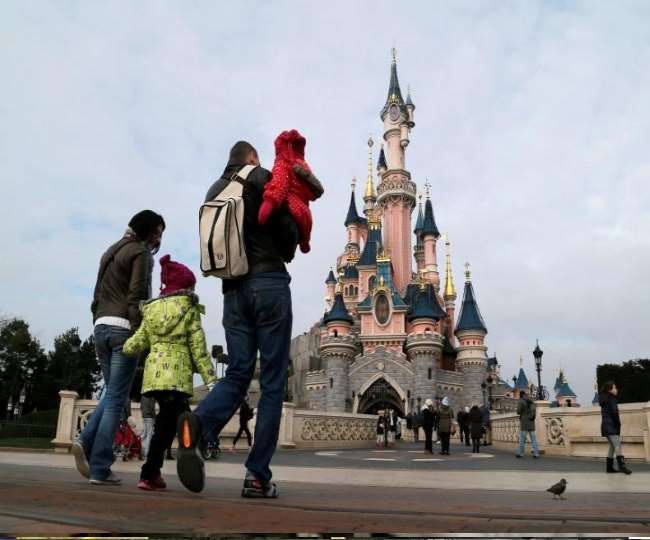 Covid-19: Disneyland announced the reopening of the theme park on 17 July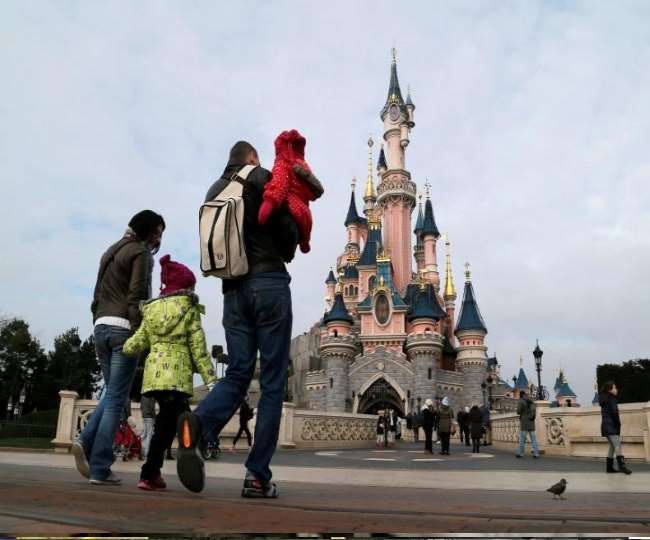 Washington, PTI Disneyland has announced that it will reopen its theme park in California on July 17, almost three months after closing its gates to slow the spread of the corona virus. While the Downtown Disney District will reopen on July 9, the company said it will reopen all of our locations across the country in a phased manner. It was told that the capacity of the theme park will be according to the requirements of the government and physical distance can be achieved accordingly. Disneyland Resort will manage attendance through a new theme park reservation system in which all guests, including annual passholders, will receive entry to receive reservations for park entry.
The theme park reservation will be subject to availability, the company said. At this time, there will be a temporary work on new ticket sales and annual passport sales and renewals. It was reported that the Disneyland Resort would reopen with health and safety measures once approved. It is said that the reopening of the Disneyland theme park with so much eagerness after so long coincides with the historic opening of Disneyland Park on 17 July 1955, 65 years ago.
The company said that along with many other health and safety protocols, there are plans to increase physical distance as well as cleanliness measures. It will be implemented in a phased manner in hotels and vacation clubs. Some experiences that attract large group gatherings – such as parades and night light programs, will not be seen at the moment. It has been said that meat and some other food items will be temporarily unavailable. However, there will be many things in the park in a new way to entertain and delight.
The company stated, 'With the health of guests and Disney members at the forefront of planning, many operational changes will be implemented based on guidance from health officials to promote physical distance and hygiene in the Downtown Disney District.