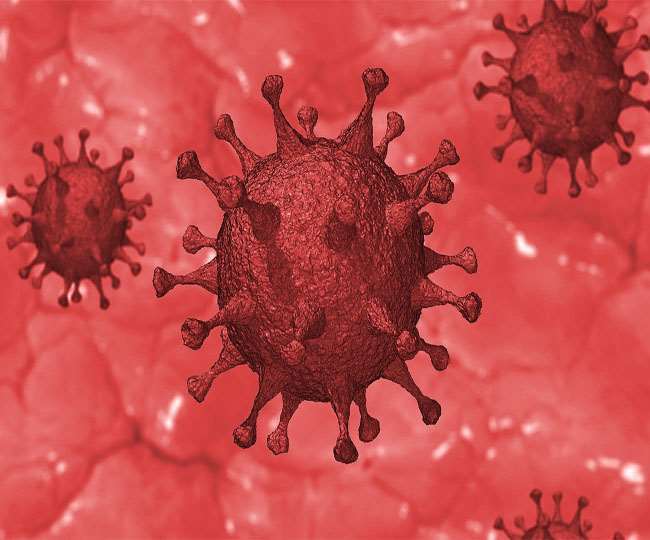 Italy: Tributes paid to 33,500 people who lost their lives due to Coronavirus on Republic Day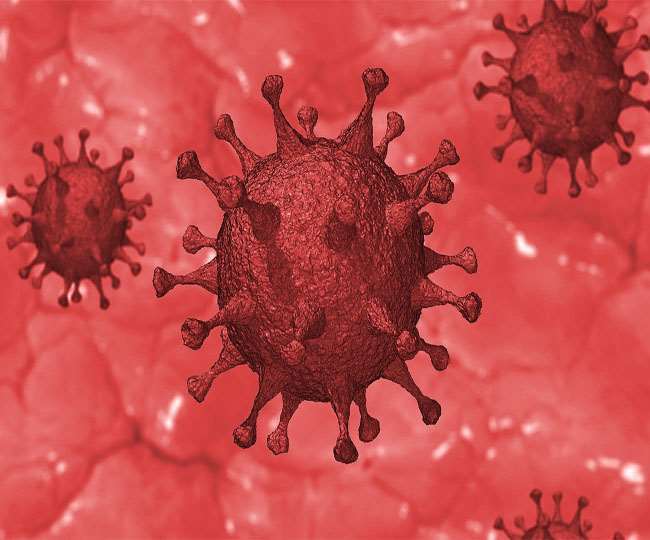 Rome, IANS. Italy has named people who died of Coronavirus on its Republic Day on 2 June. So far, 33 thousand 5 hundred people have lost their lives due to corona. Tributes were paid to all these people on Tuesday. According to the news agency Xinhua, this day is a national holiday in Italy. Celebrated as Republic Day in Italy on 2 June, in 1946, on this day, most of the Italians voted in a national referendum in favor of being a republic rather than a monarchy, and on this day for the first time women were also voted. The authority was granted.
More than 2 lakh cases of coronavirus in Italy
Let me tell you that Italy is included in the list in the whole world, where Corona cases are very high. So far, 2 lakh 33 thousand 5 hundred 15 cases of corona infection have been registered. At the same time, 33,500 people have died in the country due to this virus.
Significantly, at this time the whole world is troubled by the outbreak of Corona. The country most affected by this is America, so far more than 18 lakh cases have been registered and the death toll has crossed 1 lakh. After America, countries like Brazil, Russia, Italy, Spain and India have the highest number of infected. More than 6.3 million people have been infected globally due to this epidemic, while the death toll has also crossed three lakh.