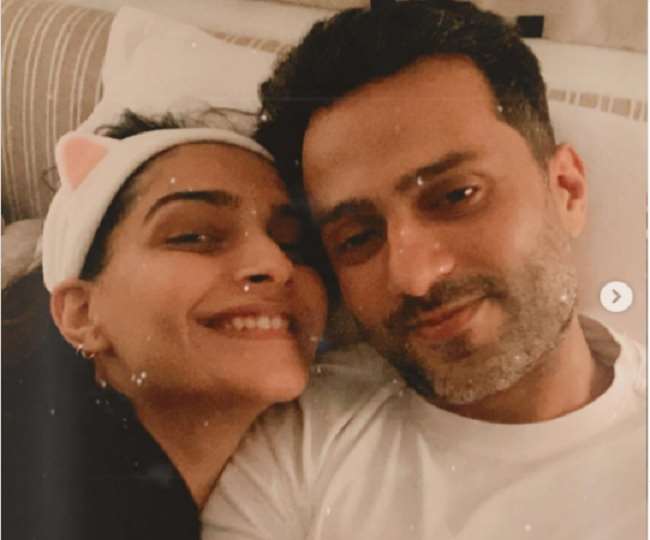 Sonam Kapoor Birthday celebration: Sonam Kapoor's birthday celebration in quarantine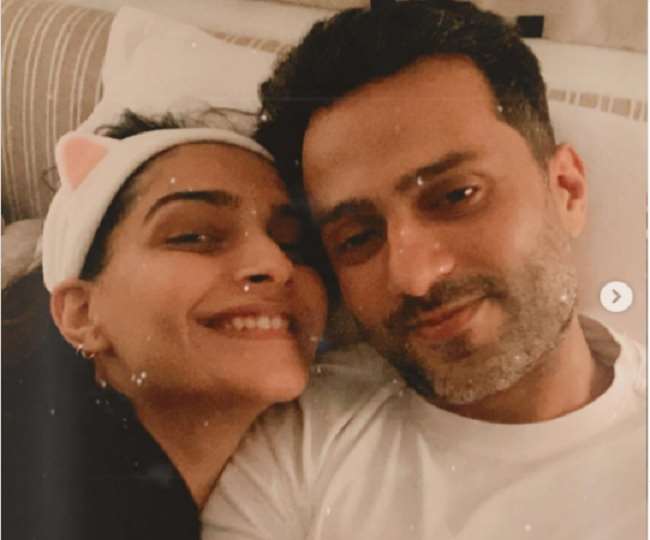 New Delhi Bollywood actress Sonam Kapoor is celebrating her 35th birthday today. Most of the celebs who had their birthday during lockdown, celebrated their birthday in a very simple way. But Sonam is the world of sin's love and husband Anand Ahuja, then his birthday should be celebrated in a simple way. 
Sonam Kapoor's birthday has been celebrated quite well in Loudown too. Sonam has shared some pictures of her birthday celebrations on her Insta story in which her entire room is seen full of balloons. The decorations of Sonam Kapoor's birthday can be clearly seen in these pictures. In a picture, Sonam is showing a view of her house, and in some, she is seen cutting a cake. How special Sonam is can be gauged from the fact that she is seen cutting not one, but four cakes on her birthday.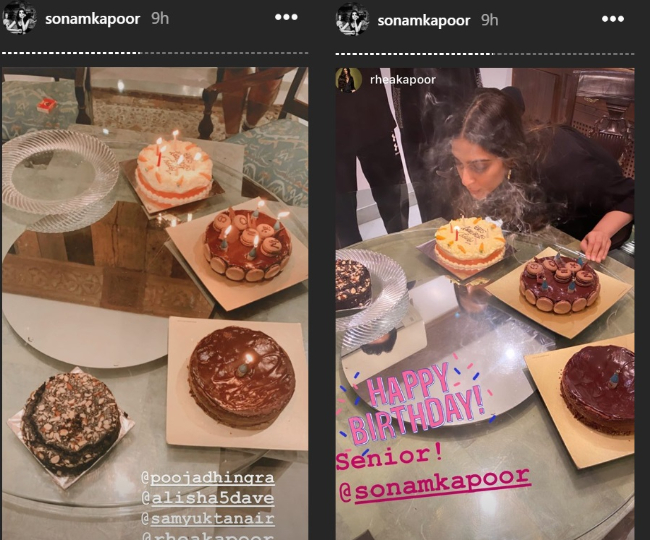 Husband told the world:
Sonam shared two photos of her birthday with her husband Anand Ahuja on her Instagram, in which she is seen hugging Anand. Along with sharing these pictures, Sonam has also told how much she loves Anand Ahuja. The actress shared her love for Anand by sharing the photo. The actress wrote, 'The best husband in the world. Who gave me everything I needed. Love you Anand Ahuja from the day I hugged you for the first time '. Commenting on Sonam's post, father Anil Kapoor has also described Anand as a handsome. While commenting, Anand has also called Sonam his world. Let us tell you that Sonam Kapoor has been in Delhi ever since the lockdown came into force. A few days ago, he also shared pictures of his house.