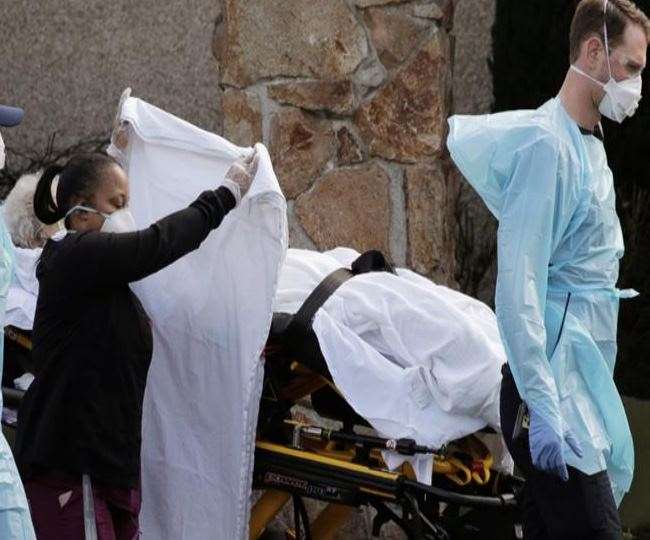 Number of people killed by corona virus worldwide crossed 2 lakhs, 3 million infected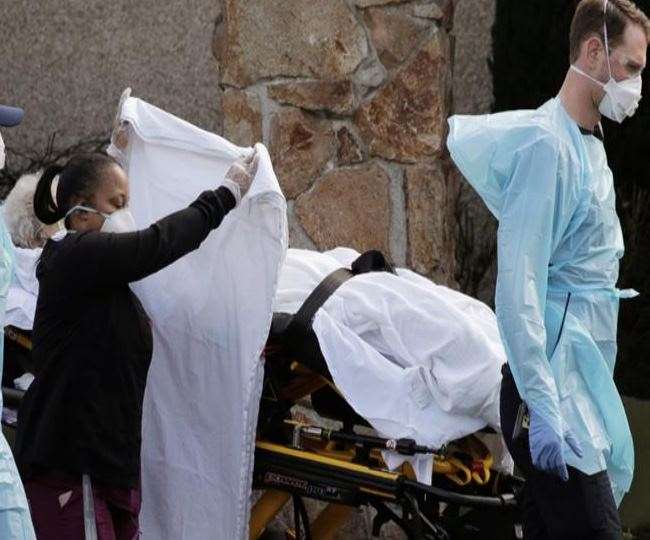 Washington, Reuters. Corona virus (Covid-19) is not taking the name of havoc. In the last 24 hours, about 5000 people have died worldwide due to this deadly virus. With this, the number of deaths due to corona virus infection has reached 2 lakh worldwide. Where this figure will go and stop, nothing can be said. Donald Trump has only predicted 2 lakh deaths in the US from Corona virus infection.
According to the news agency Reuters, till April 28 morning, 2 lakh 10 thousand 225 people have died due to corona virus infection worldwide. At the same time, 30 lakh 33 thousand 325 people have been caught by this deadly virus. The highest number of deaths occurred in Europe (123,701). American is second in this list, where 58,786 people have lost their lives due to Covid-19 so far.
However, the government in India has kept the pace of corona virus to a large extent till now by following many stringent rules. So far there have been 28380 cases of corona virus infection and 872 people have died. Maharashtra is the most affected by the corona virus in India.