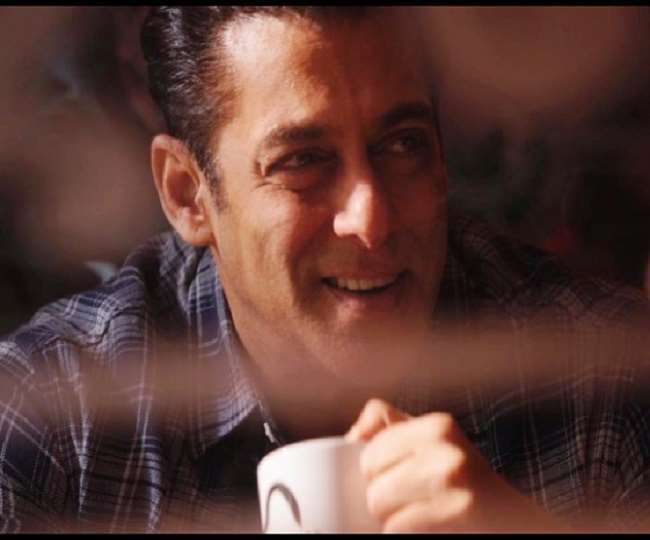 Salman Khan transfers money to account of daily workers, assistant director shows screenshot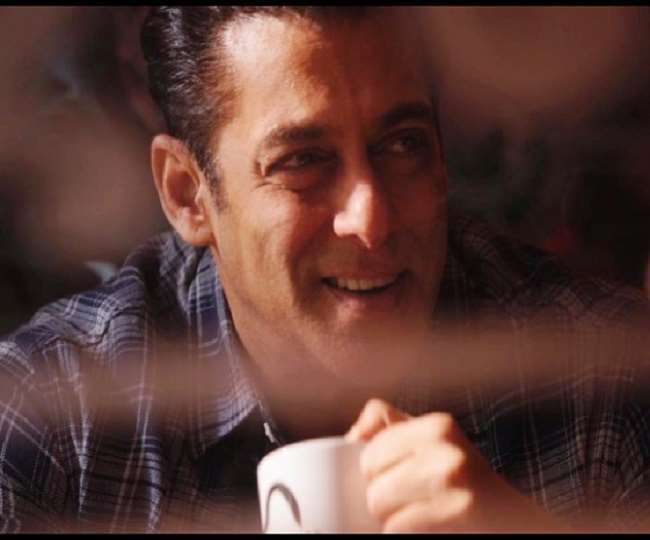 New Delhi The country is going through a very difficult situation due to the corona virus epidemic. People's work is at a standstill, due to lack of employment, everyone is getting killed on daily work. In such a situation, the government is making every effort to help them. At the same time, celebs along with the government are not backing down to help the people. From the film industry to TV celebs, there are many celebs who go on to help the Daily Workers.
From Shah Rukh to Akshay Kumar, Kareena Kapoor, Anushka-Virat, celebs have donated money to PMs, CM Care Funds and NGOs. But Bhaijaan figured out a different way to help the people. Bhaijaan i.e. Salman Khan announced that he will send money directly to the account of 25 thousand daily workers. For this, account details of workers were also sought. Now Salman's NGO Being Human has also started sending money to people's accounts. So that the daily workers can get help in this difficult time.

Manoj Sharma, assistant director of the film and TV industry, shared a screenshot and thanked Salman for this help, as Salman has also transferred money to his account. Manoj tweeted a screenshot of the message from the bank on his Twitter account. In which it is clearly written that money has been transferred to his account by Being Human.
Sharing the screenshot, Manoj wrote, 'Salman Khan sir, unfortunately I never got a chance to work with you nor am I part of your team. Nevertheless, he is helping thousands of people associated with the film industry without knowing them. I cannot tell you how grateful we all are to you.