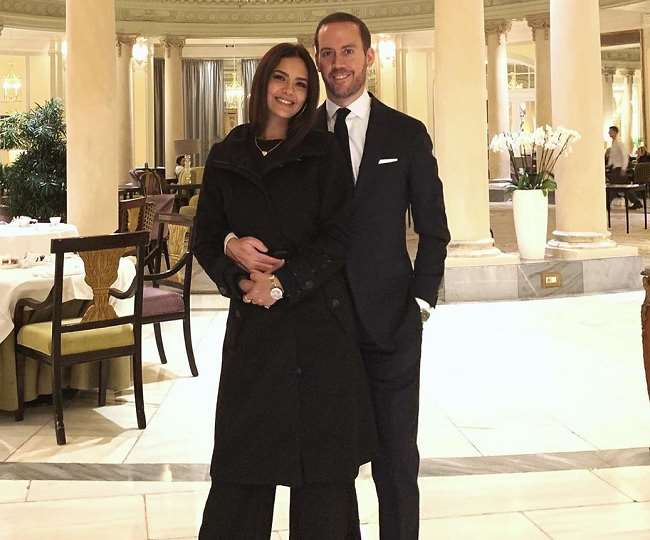 Know who is Spain's businessman Manuel Compos, with whom Isha Gupta is in a relationship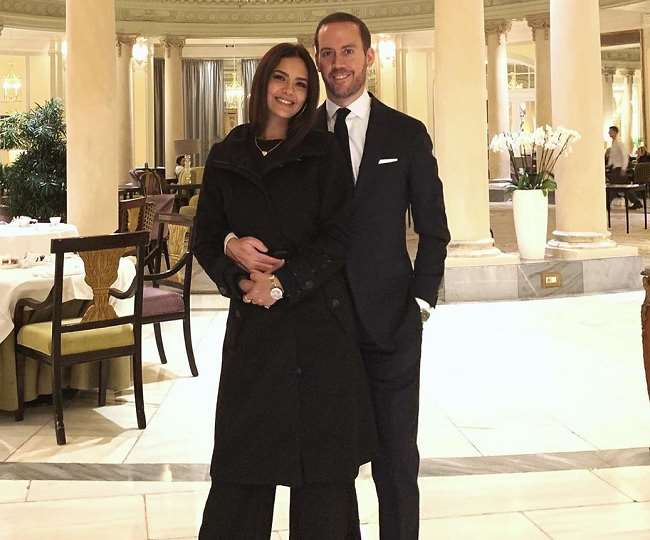 New Delhi Actress Esha Gupta has revealed about her relationship on her Instagram account. The actress revealed through an Instagram post that who she is currently in a relationship with and what her boyfriend does. Actually, Esha Gupta's boyfriend is not a film personality nor is he from India. Isha is currently in a relationship with a Spanish businessman Manuel Campos Guallar.
Isha Gupta shared a picture on Instagram with her boyfriend and her caption is confirming their relationship. Isha has written in Spanish in the photo caption – te amo mucho mi amor, which means – 'I love you very much, my love.' Isha has also shared a picture, in which Isha and Manuel are standing together and both have taken black attire.
This photo of Isha has been liked by one and a half lakh people and people are constantly commenting and congratulating them. Earlier, in an interview to Hindustan Times, Esha Gupta had said, "My boyfriend is in Spain and is currently in isolation and taking all precautions." They are telling me about the virus and I am already ready for the lockdown. I am talking to him every day and know about his health through video calls. '