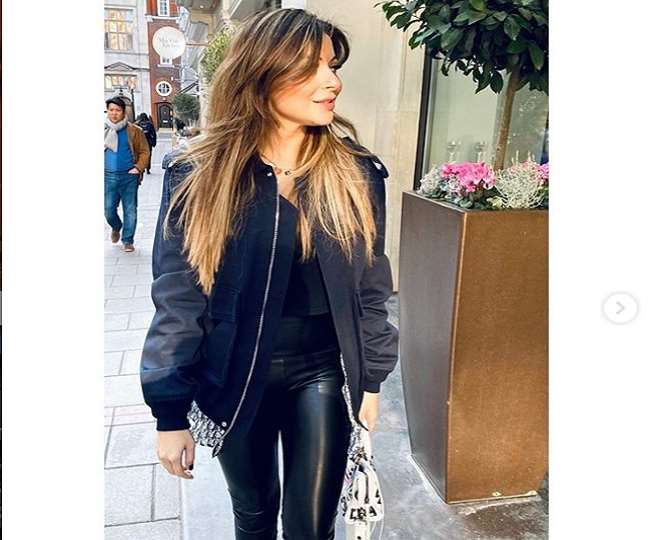 After defeating Coronavirus, Kanika Kapoor is spending such time at home,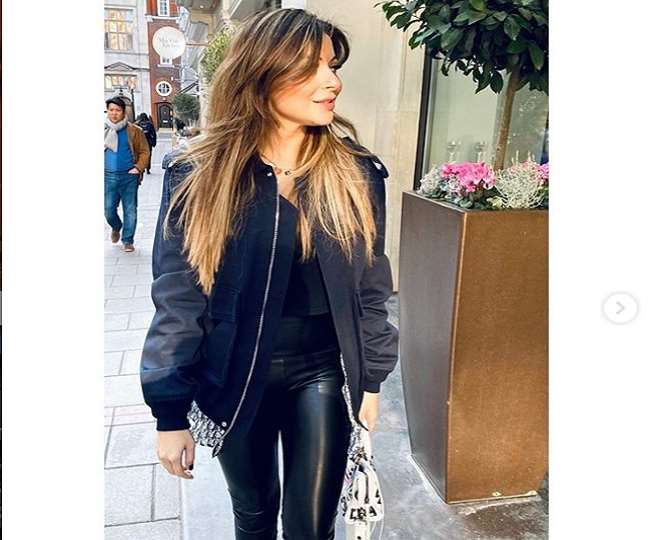 New Delhi Bollywood singer Kanika Kapoor is perfectly healthy by beating Kovid 19 and is having a good time at home with her family. After coming home, Kanika has become active again on social media. Last day, he had trolled trolls through a post. Now he has shared a positive picture on his Instagram account, in which he is seen with his mother and father.
In the photo Kanika has shared, she is seen sitting with mother and father and drinking tea. In the photo, all three are quite happy and relaxed. Along with sharing the photo, Kanika wrote in the caption, 'All you need is a good smile, good heart and good tea #familytime #lucknowdiaries #stayhomestaysafe'.
Kanika Kapoor broke silence:
After Kanika Kapoor's return from London, when it was revealed that she was a victim of Corona virus, social media was stirred up by the police administration. Singer was trolled, an FIR was registered against him. Kanika has now broken the silence on all these allegations and has responded to the trollers through a post on social media. Kanika shared a post on Instagram and wrote, 'I know many different stories were made about me. Some stories became more because I decided to remain calm till now. I was not silent because I was wrong, rather I knew people were misinformed. I was just waiting for people to understand the truth themselves. I thank my family, friends and supporters who understood and spoke to me at a time when there was a need to talk to them. I hope and pray that all of you will be safe in this time. '