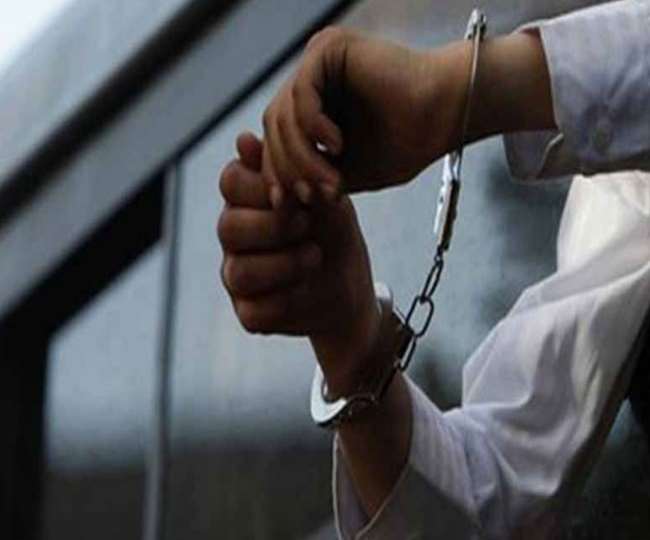 Notorious Gangster Raju Basodi Arrested From Delhi Air Port, Haryana Police Kept A Reward Of Rs 2.50 Lakh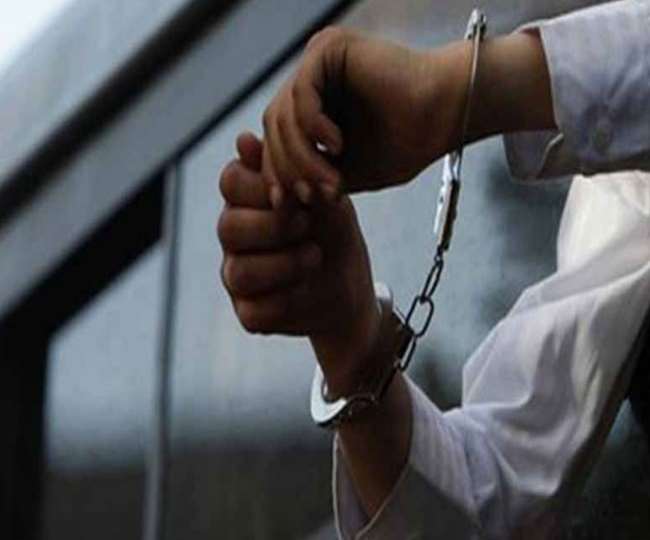 The Gurugram Special Task Force has arrested the notorious gangster Raju Basodi from Delhi Air Port, achieving great success. According to the information received, Raju Basodi was arrested at 6 am on Saturday from Indira Gandhi International Airport in Palam. Raju Basodi had been sitting in Thailand for a long time running his empire of terror. Police arrested at IGI International Airport as soon as he returned from Thailand. Raju Basodi also has good relations with noted gangsters Lawrence Bishnoi, Sampat Nehra, Akshay Palra, Naresh Sethi and recently absconding Sandeep alias Kala from Faridabad.
Gangster Raju Basodi had plagued the police of several states including Delhi, Rajasthan, Punjab, Haryana, Chandigarh, Madhya Pradesh due to criminal incidents. For long, these states were looking for Raju. His arrest could also reveal the secret of many murders. Raju Basodi's name has been included in most of the murder cases in Delhi and Haryana. 
According to the Gurugram police, Raju Basodi was also instrumental in driving away the infamous gangster Kala in Faridabad. Raju Basodi is a close friend of the notorious gangster Lawrence Bishnoi and the two have been involved in several incidents together. Raju Basodi is also a known enemy of the infamous gangster Kaushal. In such a situation, the arrest of Raju after the infamous gangster Kaushal is considered to be a huge success of STF. 
Haryana Police had declared a reward of Rs 2.5 lakh
Sonipat police rewarded 100000 rupees
Jhajjar police awarded Rs 50000
A total of 29 cases have been registered against Raju Basodi in Haryana, Punjab, Delhi, Chandigarh and Rajasthan, including murder, robbery and attempt to murder.
Of these, 13 murders have been reported for three attempted murder cases.
It was murdered 1 month ago in Malot in Punjab and Manimajra in Chandigarh.
Raju Basodi is originally from Sonepat.