Assam police used Ayushman Khurana's 'Bala' look best, will be left laughing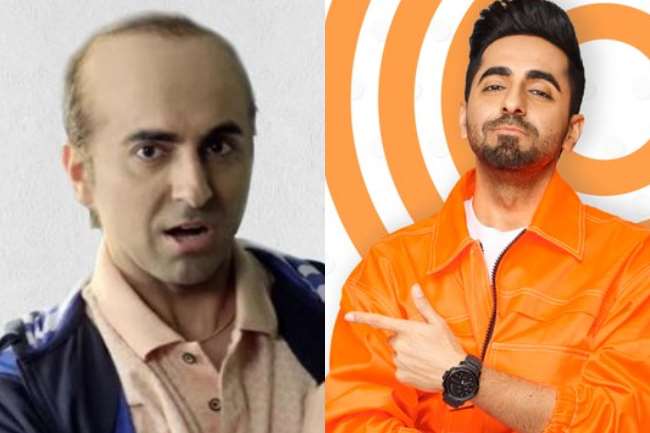 New Delhi With the strengthening of social media, the threat of fake news has also increased. Private and government organizations are constantly trying to warn from this danger and are spreading awareness among people that fake news can be stopped. The Assam Police has made one such effort, but seeing the method adopted for it, you will see a sudden smile on your face.
A picture has been posted from the Assam Police's Twitter handle, using both of his looks from Ayushmann Khurrana's film Bala. News is written in the bold look part and fake news is written in the wig look part. It is written with the hair showing the hair – Hair lies the difference … Don't be fooled … Know the difference … The Assam Police's effort is being well liked and people are liking it. Ayushman Khurana himself has retweeted this graphics.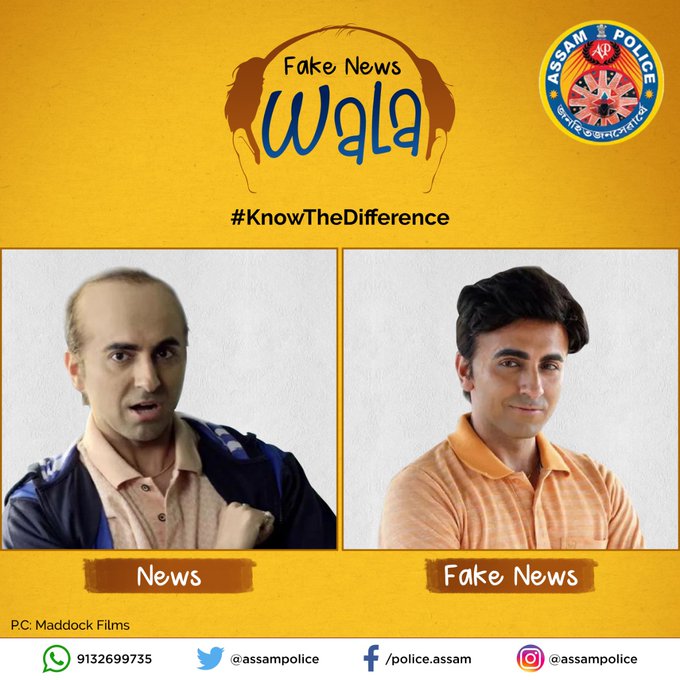 Bala, released in 2019, is a highly successful film, in which Ayushmann played the role of a person named Bala, whose hair starts falling into his youth. When all efforts are made to stop hair, Bala decides to apply a wig. However this lie does not last long and his marriage breaks down when the pole is exposed. 
Such fun and interesting ways of delivering social messages were started by Mumbai Police a few years ago. Through the films, dialogues and mimes of the actors, the Mumbai Police often makes people aware of various issues. Youth likes this method very much and on seeing it, the memes become viral, with which the necessary messages too.