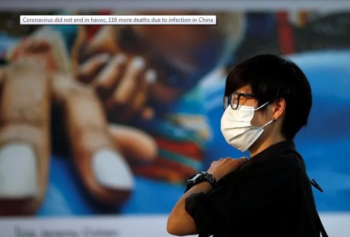 Coronavirus did not end in havoc, 116 more deaths due to infection in China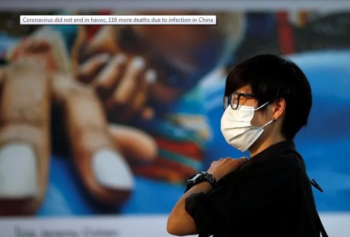 Dangerous coronavirus is not taking the name of havoc. According to the latest information, 116 more people have died due to this virus in Hubei, China. In such a situation, the number of deaths due to this virus has now increased to 1471. At the same time, more than 60 thousand people have been infected in China so far.
Please tell that 242 people died due to coronavirus on Wednesday. This is the highest number of deaths in a day since the virus spread. At the same time, about 25 countries have confirmed that they have found cases of coronavirus. Many countries have evacuated their citizens from Hubei.
The World Health Organization (WHO) has warned that coronavirus may prove to be the world's biggest threat. WHO says that this virus can prove to be more deadly than any terrorist attack.
Comedy artist Bob Seget, who became famous worldwide with the comedy show Full House, which aired on American TV in...