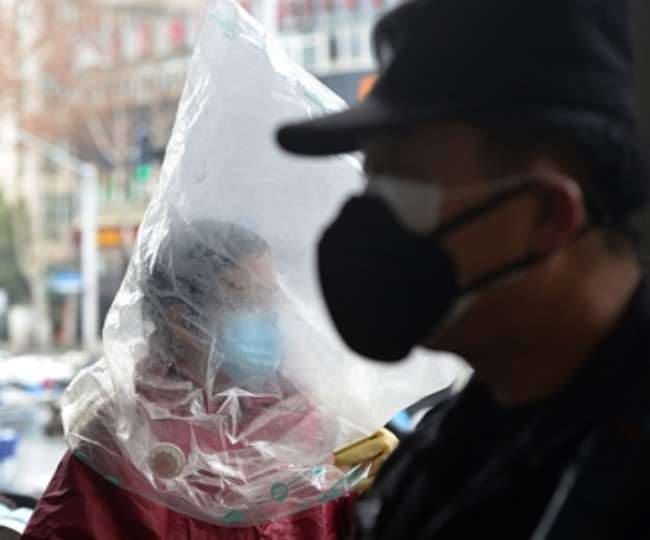 Coronavirus engulfing health workers in China, infection to 1,716 medical staff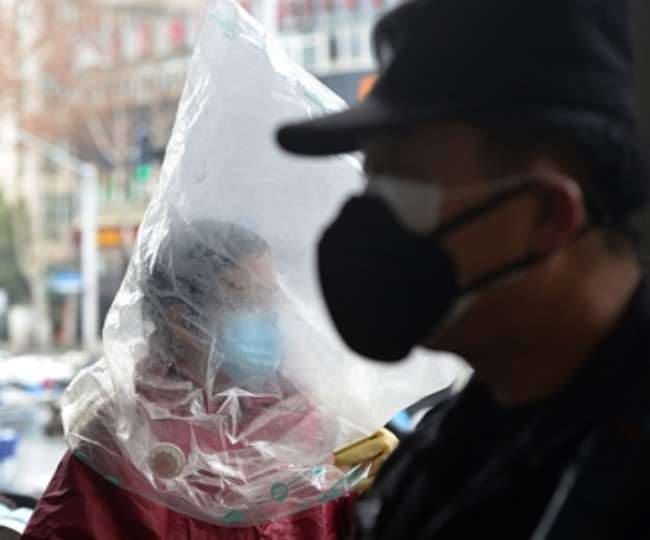 Coronavirus, which is wreaking havoc in China, has also started catching health workers. On Friday, 1,716 medical staff have also been infected with the coronavirus, China National Health Commission Vice-President Jen Zin (Zeng Yixin) said. This number is 3.8 percent of the total patients suffering from the Coronavirus in the country. Six of these patients have died while the rest are undergoing treatment. According to data from the National Health Commission, 1,380 people have died from the coronavirus in China, while 64,894 confirmed infections.
Talking to the news agency Xinhua, National Health Commission Deputy Director Jen Xin (Zeng Yixin) reported that 1,502 medical staff have been reported from Hubei province, including 1,102 health workers from Wuhan who have been infected with the coronavirus. It is known that Wuhan is the place where coronavirus cases were first reported. The Provincial Health Commission said that 5,090 new cases of coronavirus were reported in Hubei on Thursday while 116 people died.
According to the National Health Commission of China, the number of confirmed cases of coronavirus has reached 64,894 with 5,090 new cases. The commission said that 3,095 people in Hubei have been confirmed to recover after treatment. According to the news agency Xinhua, the total confirmed cases in Hubei province reached 51,986 and with this, the total cases of coronavirus infection in the country has increased to 64,894. It is known that on Wednesday, a record of 242 people died of coronavirus in the Hubei province of China in a single day.