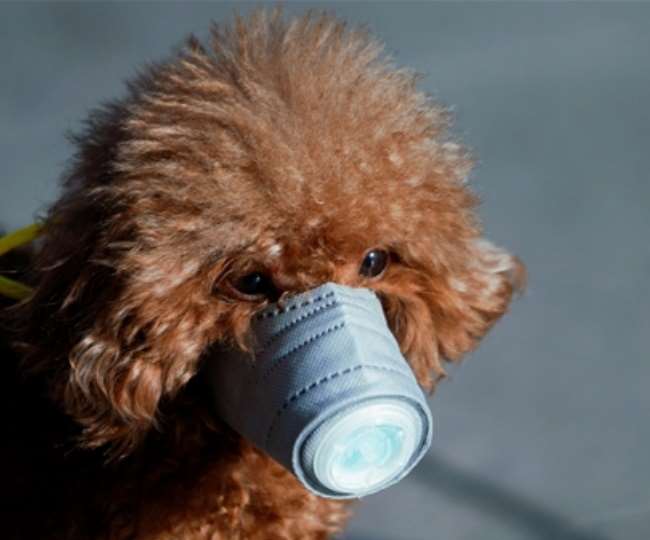 Researchers warned about the danger of coronavirus in the year 2007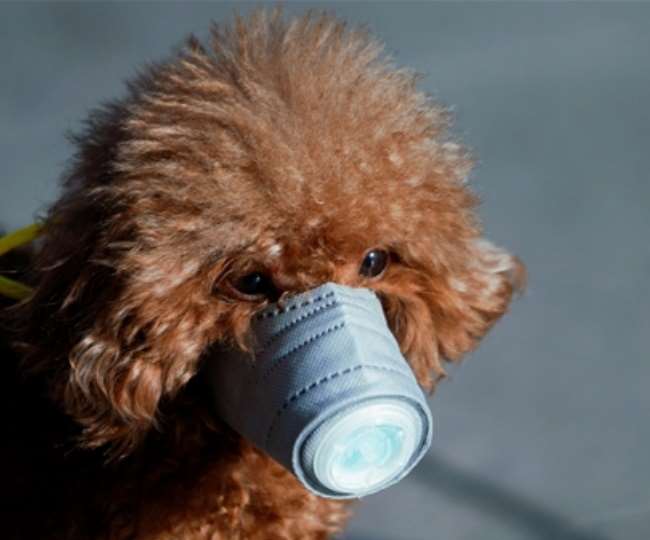 A sensational disclosure has been made by the news agency IANS about the Coronavirus wreaking havoc in China. According to the agency's report, in 2007 itself, researchers warned about the SARS-like virus once again becoming active in China.
Experts at the time claimed that bats in South China have large reserves of viruses such as SARS and Corona, like a time bomb. In 2007, a Hong Kong University research paper said that such viruses are likely to re-emerge from animals or laboratories, so preparations to deal with them should not be ignored.
1,665 killed in China so far due to coronavirus
According to the report of the news agency AP, more than 69 thousand people have been infected by the coronavirus so far. According to information provided by the Chinese government's health department on Sunday, the virus has killed 1,665 people in China while 68,500 have been infected.
Most cases have been reported in Hubei province. Apart from this, one death has occurred in Haag Kang while 57 cases have been confirmed. There have been 10 cases in Macau and 412 in Japan (355 of these being cruise ship).
Even these countries coronavirus
72 cases have been confirmed in Singapore, 34 in Thailand, 29 in South Korea, 22 in Malaysia, 18 in Taiwan, 16 in Vietnam, 16 in Germany, 15 in the US. There have been 14 cases in Australia, 12 in France (one death), 09 in Britain and 08 cases in UAE. Two cases have been confirmed in Canada, 08 in the Philippines, 03 (one death), India and Italy also 03, in Russia and Spain. One case has been confirmed in Belgium, Egypt, Nepal, Sri Lanka, Sweden, Cambodia, and Finland.
China and WHO's conflicting claims about Coronavirus
China and the World Health Organization (WHO) have made conflicting claims about the deadly coronavirus infection. While Beijing has claimed a decline in new cases of virus infection, the World Health Organization (WHO) has expressed concern over increasing cases in China. Attending an event in Germany, WHO President Tedros Adhanom has said that it is difficult to say where the epidemic will spread. According to China's National Health Commission, while 2641 new cases of infection were registered on Saturday, 2009 new cases were confirmed on Sunday. WHO has named the disease caused by infection with the virus as Kovid-19.