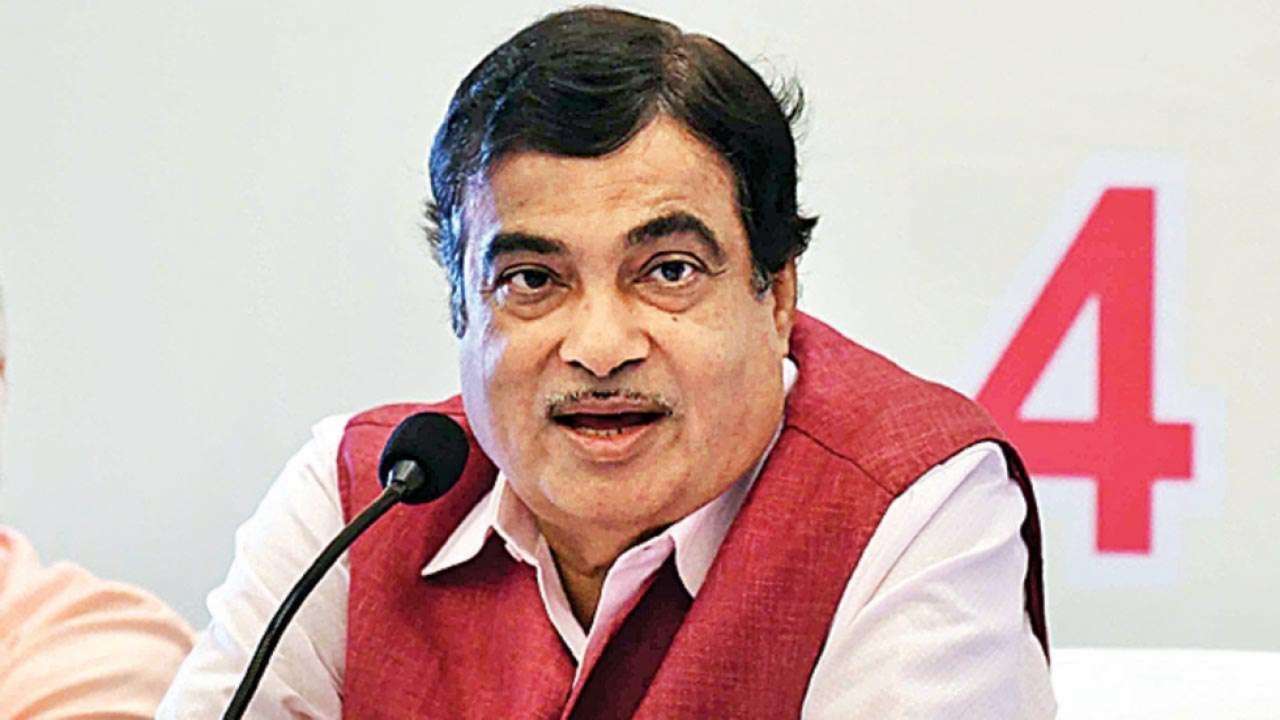 Nitin Gadkari gave clarification on advice on increasing the production of Corona vaccine, said – I was unaware of the efforts of the government

Road Transport and Highways Minister Nitin Gadkari suggested
Nitin Gadkari, That some more pharmaceutical companies should be approved for production to increase production of the anti-corona vaccine.
Union Minister Nitin Gadkari has given a clarification by tweeting regarding his own statement on the production of Coronavirus Vaccination.
On Tuesday, Gadkari suggested that some more pharmaceutical companies should be approved to produce anti-Corona vaccine. On Wednesday, Gadkari said, 'While attending the conference organized by Swadeshi Jagran Manch held yesterday,
Also Read : Indigo Airlines made boon in Corona war, India arrived with 2717 oxygen concentrators from five countries
I suggested to speed up vaccine production. I was unaware that before my speech, Chemicals and Fertilizers Minister Mansukh Mandaviya had told about the government's efforts to increase vaccine production.
After the conference, Mansukh Mandaviya stated that the Government of India has already provided vaccine manufacturing facilities to 12 different plants / companies and the rapid growth in production is expected in the near future as a result of these efforts.
Gadkari said, 'I was unaware that before my suggestion yesterday, his ministry started these efforts. I am happy and congratulate him and his team for their timely intervention in the right direction. I consider it important to keep it on record.
Regarding the shortage of corona vaccine, Gadkari had made a suggestion on Tuesday that the supply of corona vaccine could be cured in 15 to 20 days. Gadkari said that to increase the availability of the corona vaccine,
some more pharmaceutical companies should be approved to produce it. Gadkari made this suggestion while addressing a program through video conferencing.
The minister had also said that the supply of vaccine should be completed in the country first, after that the vaccine should be imported.
Gadkari had said that he would also urge Prime Minister Narendra Modi that a law should be enacted to increase production of life-saving drugs in the country and to approve pharmaceutical companies,
and in which the patent holder of the drug should be made by other pharmaceutical companies. Arrangements should be made to give 10 percent royalty.