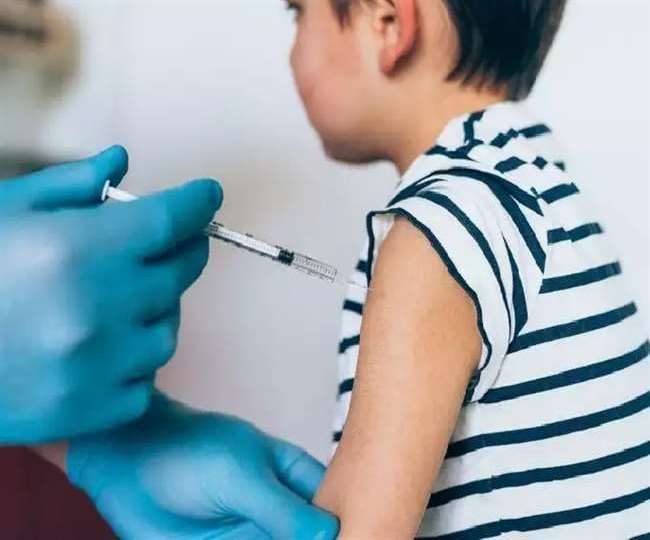 Novavax vaccine will come soon for children of 7 to 11 years in the country, second-third phase trial begins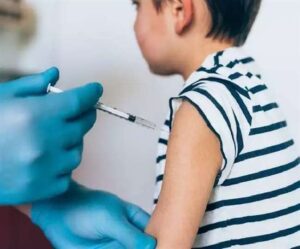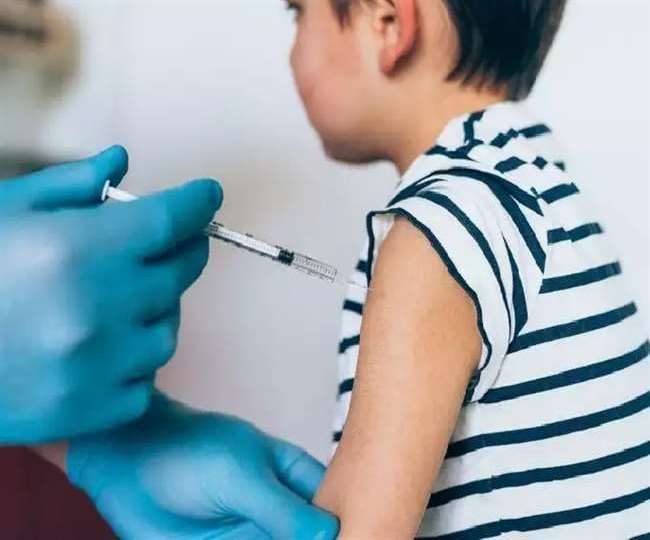 For children of 7 to 11 years in the country India's drug regulator allowed vaccine maker for its trial Novavax's COVID-19 vaccine, as the country prepares to protect children from the novel coronavirus.
The trial of Novavax COVID-19 have started as approval has been granted by vaccine maker Serum Institute to enrol kids aged 7-11 years for its trial of U.S. drugmaker Novavax's. The Institute is conducting conducting a trial of its COVID-19 vaccine Covovax, a domestically produced version of Novavax's shot.
Novavax Vaccine to Precure Children from Third wave of Corona in India
The government has issued a coronavirus alert for the third wave. The third wave of the corona has prompted scientists to issue a warning. The third wave of Corona is thought to be more deadly than the first and second waves. To protect children, the third COVID vaccine, following Bharat Biotech's Covaxin and Zydus Cadila's ZyCoV-D, is being tested in children.
Also Check: https://bit.ly/3m4q0KE