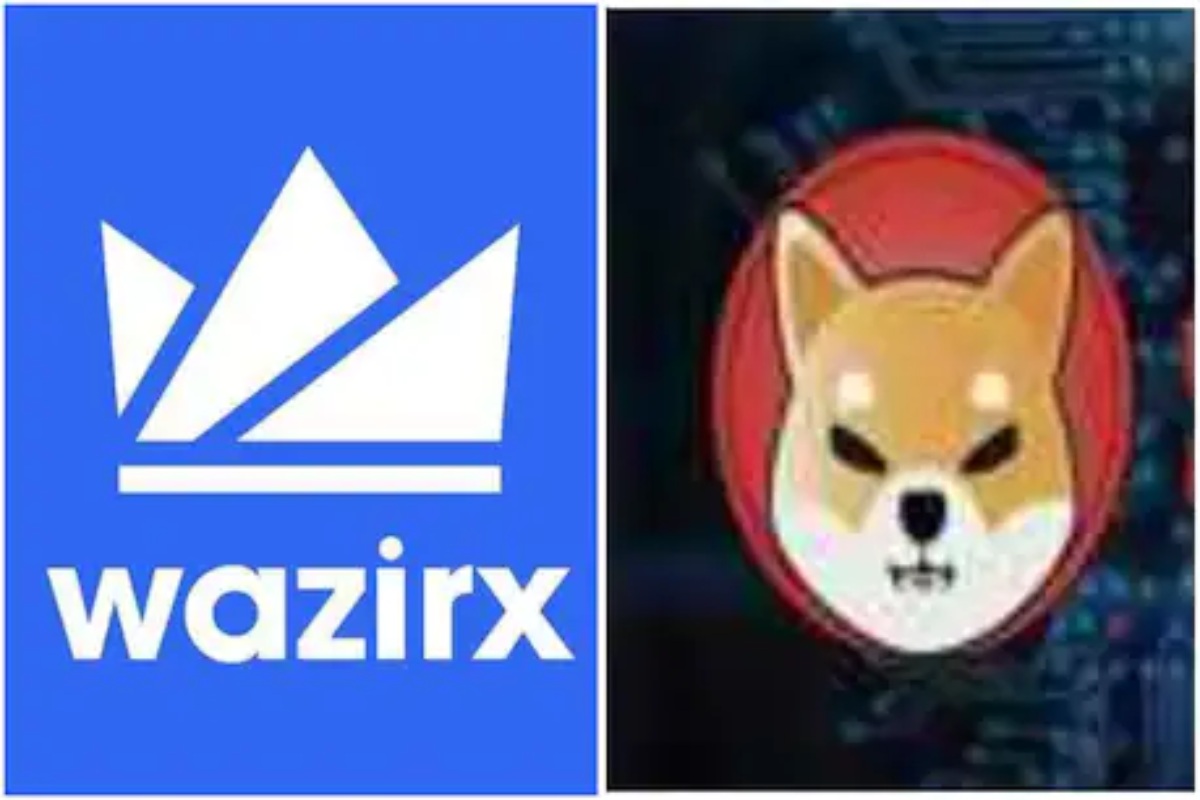 WazirX Mim currency will compensate the loss of those who buy Shiba Inu, know how the loss was caused to the users

The price of the cryptocurrency Shiba Inu was listed at a higher value due to a disturbance on the WazirX Mim currency exchange.
Users had to suffer from this. Cryptocurrency Exchange will compensate users for this loss. The cryptocurrency exchange WazirX Mim currency (WazirX) has promised to make up for the loss of users
who had suffered losses in the purchase of WazirX Mim currency Shiba Inu (SHIB). Listed on the Shiba Inu exchange on 13 May 2021 at a price higher than its actual value. Users had to suffer from this.
Also Read: Surrounded by the world's largest cryptocurrency exchange investigation
On the same day, Vitalik Buterin, the founder of the Ethereum blockchain, gave more than 50 lakh crore Shiba and 500 Ether Coins to India's Covid-Crypto Relief Fund. Due to drawback, the time taken for the deposit and withdrawal to go live
Shiba's price came down to less than 1 rupee within an hour of its listing. There are reports that Shiba's price at the time of listing was $ 0.00002, which is about 0.0016 rupees. However, Wazir-X had listed the price at Rs 3.
Many users had complained of loss due to this difference in price. Wazir-Ex said that due to disturbances when the Shib went live, it took more time for its deposit and withdrawal to go live. Along with this, there was a lack of liquidity in the SHIB market. SHIB prices rose due to more people trading and lack of liquidity
Wazir-X has told that our team had soon rectified the mess. According to the new deposit coming from our customers, the price of SHIB was auto adjusted.
The founder and CEO of Wazir-X, Nischal Shetty, said in a tweet that the loss of people buying the shib at a higher price and those who do not sell it will be repaid through the AirDrop WAX. Users who take losses will get Wazir-X utility tokens during the next four months. These tokens will be equal to the losses suffered by the users.