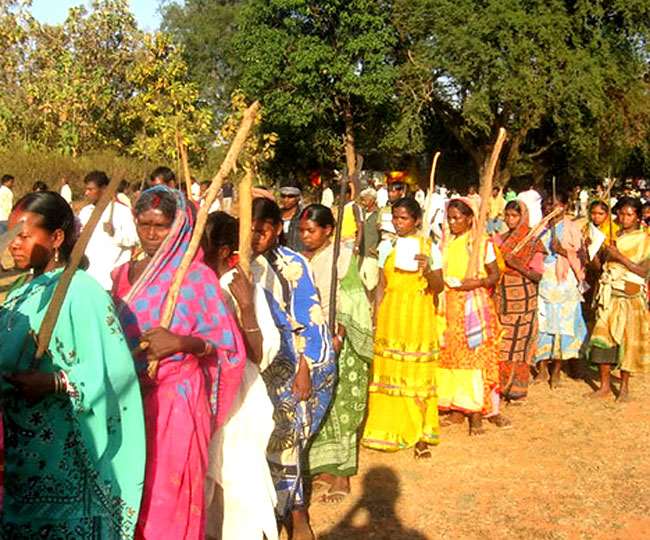 Jharkhand Election Result 2019: Tampering With Forest And Land Cost BJP, Slipped Jharkhand
Special things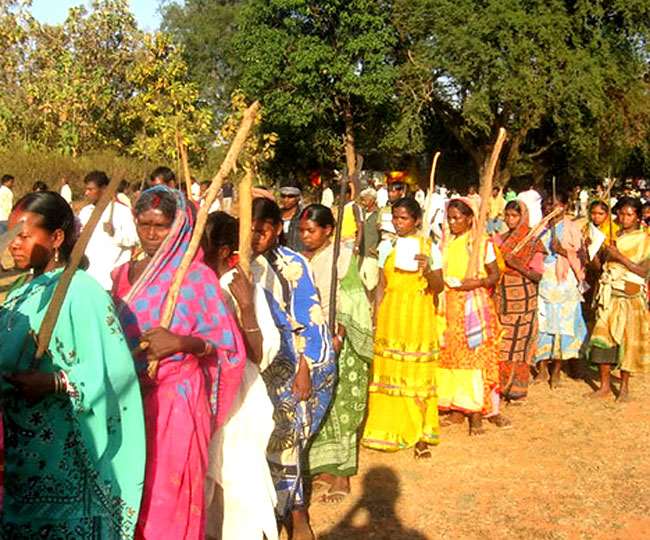 BJP failed to help tribal voters
Tampering with water, forest and land was costly
BJP did not succeed in saving a single seat in Kolhan
Ranchi, State Bureau. Jharkhand Election Result 2019 The stormy visits of dozens of veteran BJP leaders like Prime Minister Narendra Modi, Home Minister Amit Shah, Smriti Irani and BJP's attempt to sway tribal voters were rejected by Jharkhand voters. The mandate 2019 made it clear somewhere that any party trying to tamper with the interests of tribals having direct connections with water, forest and land can be costly. Attempts to amend the CNT-SPT Act, tampering with the bye-laws of the Land Acquisition Act and alteration of the Forest Rights Act have caused considerable damage to the BJP somewhere.
However, sensing the possibility of loss, the BJP veterans later tried lakhs of damage control, but they could not remove the fear of the tribals losing their water, forest and land. On the other hand, the opposition made it the basic electoral issue and succeeded in helping the tribals. This directly impacted the BJP. A total of 28 seats reserved for Scheduled Tribes, which were occupied by BJP, were lost. In Kolhan he lost all the seats.
Let us tell that in the 2014 assembly elections, BJP had won many assembly seats in tribal dominated Kolhan and Santal Parganas divisions. The Congress suffered the most in the 2014 elections. The JMM also lost some seats then. Dumka was also one of them, where former Chief Minister Hemant Soren had to be defeated by Luis Marandi. The 2019 election was overturned. Retaining their seats, the JMM won five of the tribal seats occupied by the BJP and the Congress four.