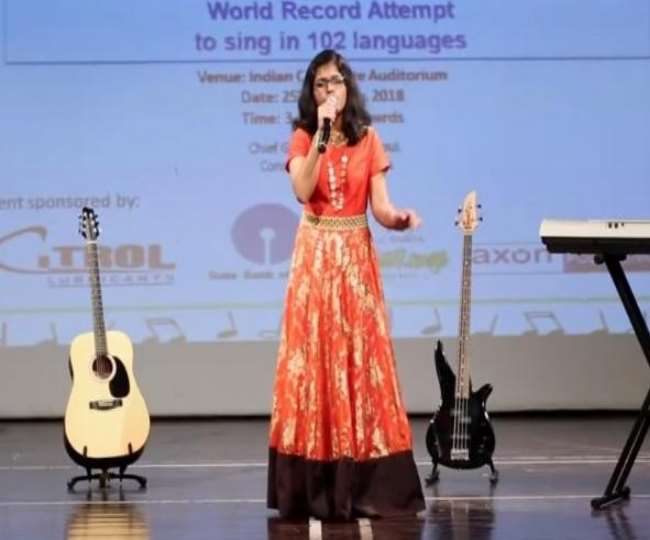 International Awarded For Indian Girl Singing In 120 Languages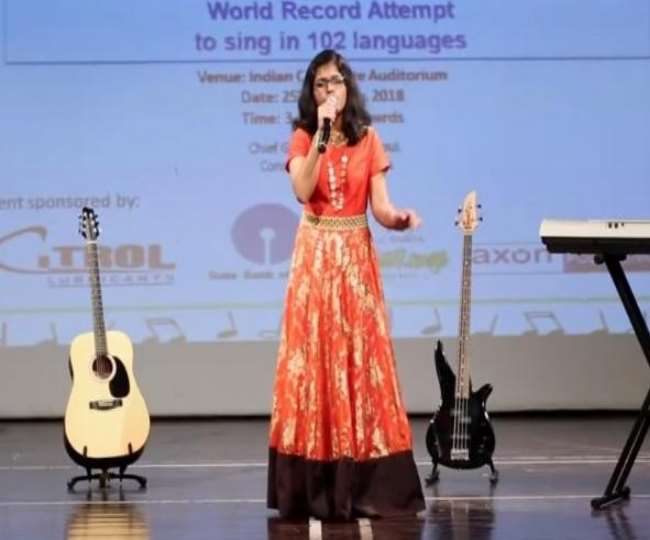 Dubai, IANS. Sucheta Satish, a 13-year-old Indian girl living in Dubai City, United Arab Emirates (UAE), has been selected for the Global Child Prodigy Awards 2020. Sucheta can sing in 120 languages. He has been selected for this award for his amazing talent.
The award will be given to 100 talented children from across the world including Sucheta in various fields. Sucheta's name emerged on the world stage when she sang for over six hours continuously in 102 languages ​​at the Indian Consulate in Dubai two years ago. He is called Swara Kokila at his own school in Dubai. Dr. APJ Abdul Kalam International Foundation and renowned musician AR Rahman are also among the sponsors of the Global Child Prodigy Award.
Comedy artist Bob Seget, who became famous worldwide with the comedy show Full House, which aired on American TV in...