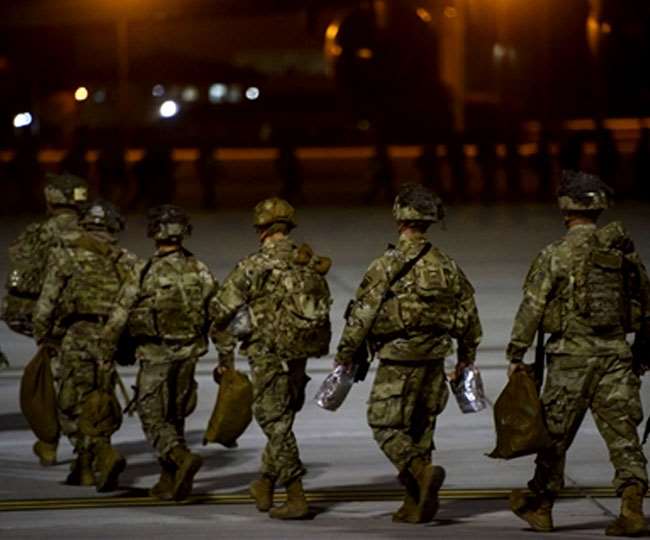 US-Iran Tension: America is going to send more army to Middle East after Sulaimani's death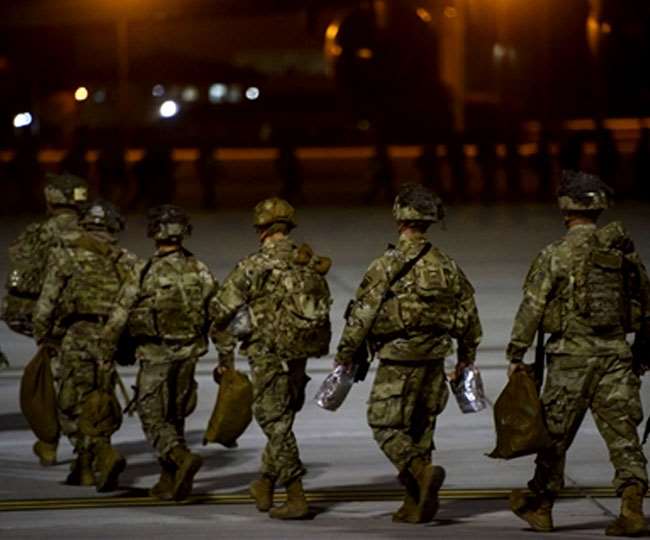 Washington, agencies. After the death of Iranian military commander General Qasim Sulemani, the US will deploy thousands of additional troops to the Middle East region. The US defense official said that after the airstrikes that killed Iranian commander General Qasim Suleimani and amid growing tension with Iran, the US The United States will deploy thousands of additional troops in the Middle East. Will deploy approximately 3,500 more troops to the east.
The Pentagon has also confirmed the deployment of additional troops. CNN reported that additional deployment of troops has been made from the US Army Immediate Response Force Unit (UNIT). Earlier, the US had deployed 750 soldiers from the same military unit after violent protests at their embassy in Baghdad.
According to reports from Xinhua, these additional troops coming from the 82nd Airborne Division will be stationed in Iraq, Kuwait and other parts of the region. NBC News reported that the troops would join 650 other soldiers already deployed in the area and would remain stationed there for the next 60 days.
Earlier, US President Donald Trump said on Saturday that the purpose of the killing of Iranian commander Sulaimani by the US military was 'to stop the war, not to start the war'.