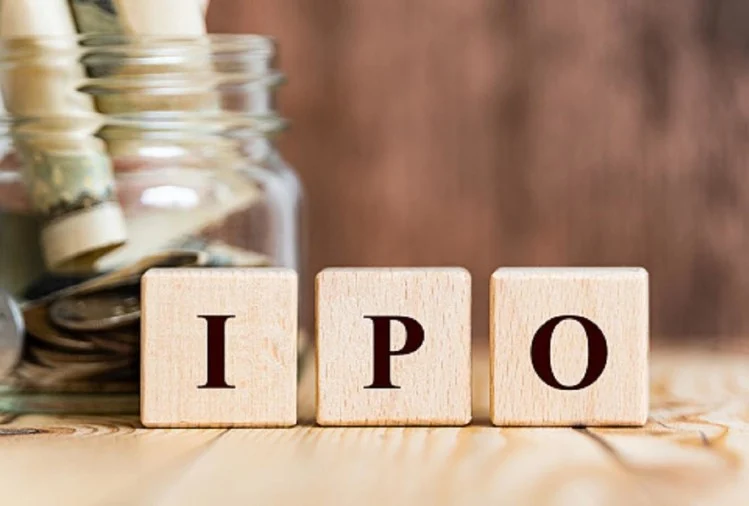 Indigo Paints IPO has started its grand debut, home first finance will open tomorrow

Indigo Paints IPO : The initial public offering (IPO) market boomed in the year 2020.
Indigo Paints IPO started off well.The IPO market is expected to remain strong in 2021 as well.
Today, Indigo Paints, the fifth largest decorative paint company in the country, launched its IPO, which will close on 22 January. 
Companies have raised crores of rupees through IPOs last year due to better liquidity position and encouraging investor response.
Indigo Paints' IPO started off strongly
It received an eight per cent bid within the initial 15 minutes. As of 10:15 am, the issue received bids for 4,17,240 shares,
which is eight per cent of the total issue size of 55,18,402 shares.
The Sequoia Capital-backed paint maker on Tuesday raised Rs 348 crore from 25 anchor investors at Rs 1,490 per share.
This is the price band
The issue price of the company ranges from Rs 1488 to Rs 1490. In this issue, the promoter of the company Hemant Jalan and investors are offering 58,40,000 crore shares.
The company's 70,000 equity shares are reserved for employees' subscriptions. Employees will get Indigo Paints shares at a discount of Rs 148 per share.
It is known that this company sells its paints only with the Indigo brand name.
Home First Finance's IPO will open tomorrow
Mortgage financing company Home First Finance fixed the price range for its initial public offering (IPO) at Rs 517-518 per share and stated that the IPO would open on January 21. This is the third IPO this year.
The company said in a statement that Home First Finance has an IPO of Rs 1,153.71 crore, which includes a fresh issue of Rs 265 crore and a sales offering of Rs 888.71 crore.
The IPO will close on 25 January. The Home First Finance Company (HFFC) will use the entire proceeds from the IPO to meet future capital requirements. 
IRFC launches first IPO of 2021
The first IPO of 2021 was the Indian Railway Finance Corporation (IRFC).
What is an IPO

?

This process is called Initial Public Offering (IPO) whenever a company or government proposes to sell some shares to the public for the first time.

Also Read : Delhi Metro train