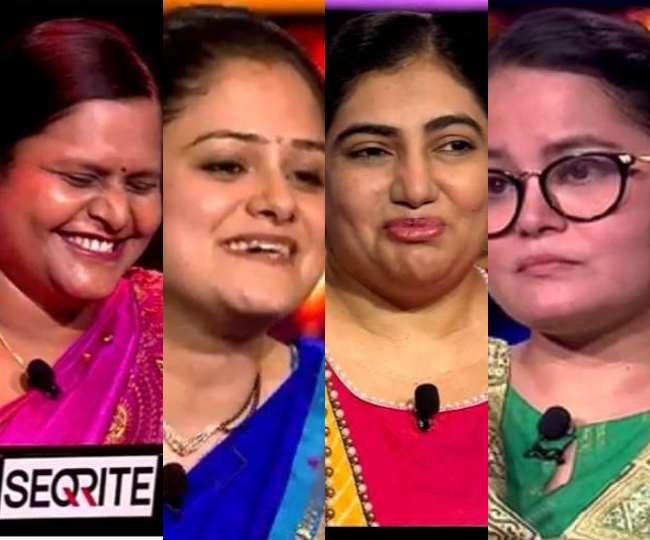 KBC 12 Crorepati List: This happened for the first time in the history of KBC, when only women became millionaires, see list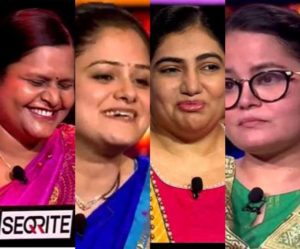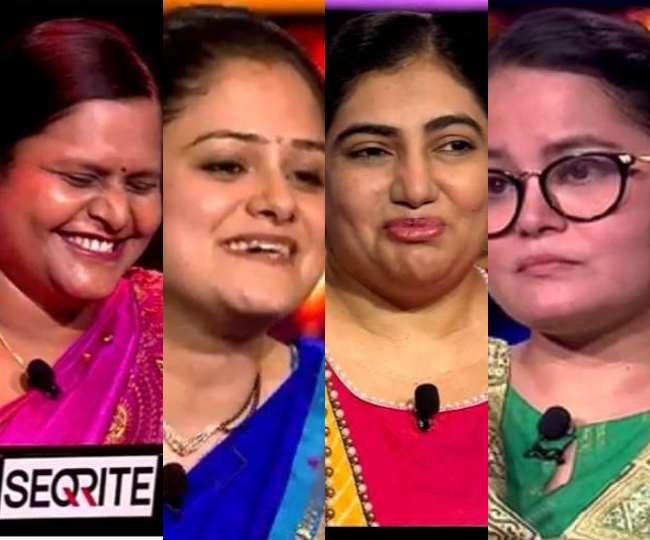 New Delhi Sony TV's most popular and favorite show 'Kaun Banega Crorepati 12' is going to end today. The last episode of 'KBC 12', which started from 28 September 2020, is going to air today. After this, you will not hear the loud voice of Amitabh Bachchan on the stage of 'KBC 12' for some time. Karamveer Special Week is going on in 'KBC 12' right now. Today, the show will now end with the honors of two Kargil heroes, Subedar Major Yogendra Singh Yadav and Subedar Sanjay Singh.
Like every season, this season of 'KBC' has also been very special and memorable. In this season too, Big B talked a lot about his personal life and Contestant also made 'KBC 12' special by playing the best games. But apart from all these things, something happened for the first time in 'KBC 12' which has never happened before in the history of Bigg Boss. 'KBC 12' got its four millionaires … Now you must be wondering, what is new in this, so people have become millionaires in previous seasons too.
So this season, it is special that the four contestants who became millionaires in 'KBC 12' were all four women. Yes, it has never happened in the last 11 seasons of KBC when only women have won the title of becoming millionaires. This is the first time in the history of KBC when all four millionaires are women. Now we tell you who those four millionaire women are?
Nazia Naseem: Ranji-based Nazia Naseem became the first millionaire of the season . Nazia lives in Delhi with her husband. Nazia works as a group manager in a Delhi company.
IPS Officer Mohita Sharma: Mohita Sharma of Himachal Pradesh became the second millionaire winner of this season. Mohita is an IPS officer and currently posted in Jammu and Kashmir.