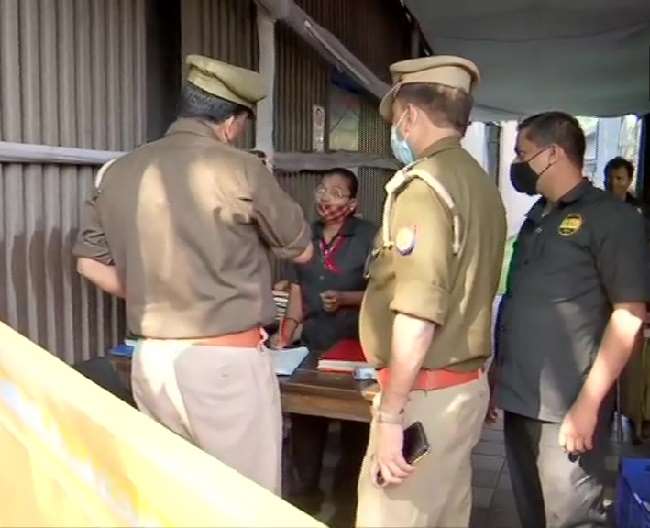 Tandav Controversy: Uttar Pradesh police reached Ali Abbas Zafar's house, pasted notice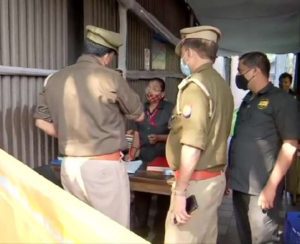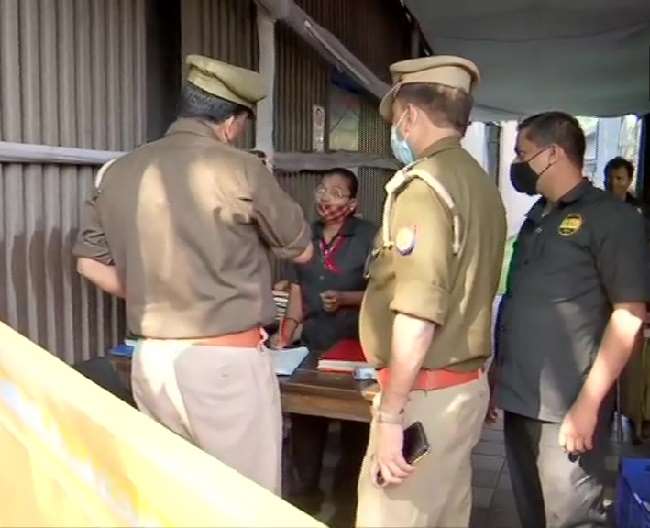 New Delhi, JNN. Uttar Pradesh Police officer Ali Abbas has reached Zafar's house in Mumbai. Apart from this, he has issued a notice to Ali Abbas Zafar to appear before the Inquiry Officer. Also, the case against him under Criminal It has also been told to investigate.
Uttar Pradesh Police officer Anil Kumar Singh said, "We have given him notice and asked him to appear before the inquiry officer." According to Anil Kumar Singh, Ali Abbas Zafar's house was closed and there was no one in his house. Because of this, they have pasted the notice.
Photos of the police team arriving at director Ali Abbas Zafar's house have gone viral on social media. Amidst this notice, the Mumbai High Court on Wednesday granted a transit bail to Ali Abbas Zafar, the writer and producer of the web series, so that he could get the right Aniket Ujjwal Nikam released a video saying that no one's religious sentiments have been hurt through the web series Tandava and there is no such intention.
Aniket Nigam also said that he has put his side before the judge, 'We have not hurt anyone's feelings and we did not have such intention. We had demanded a Transit Bell so that we can petition Bell in the right court So that we felt that there might be an arrest in this case. In this situation, we have got a transit bell. He obeyed us in the court and gave us 3 weeks relief so that we can file a petition in the court of Uttar Pradesh. ' Several FIRs have been lodged against Tandava web series in many states of the country.