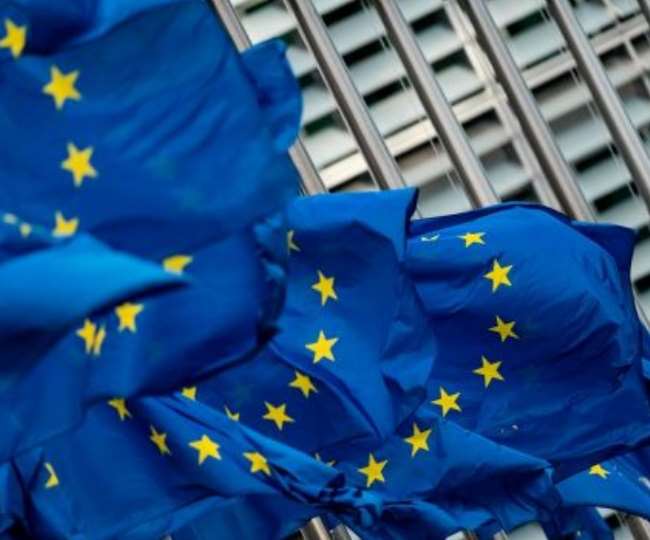 Historical recession threatens EU, impact will remain even after corona crisis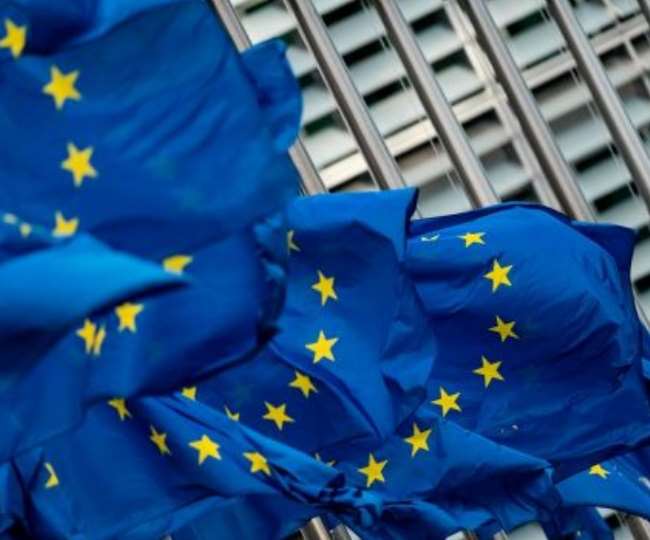 Brussels, Agencies. The good news for Europe is that the worst phase of the epidemic has started to end. The death toll in Italy this week was the lowest in two months. Germany and Britain are preparing to relax restrictions. Chancellor Angela Merkel of Germany has announced that schools, day care centers and restaurants will be opened in a few days. In Britain too, Prime Minister Boris Johnson is about to announce a limited exemption in the lockdown. Meanwhile, the European Commission has estimated that Europe's economy will shrink by 7.4 percent this year.
A top official of the European Commission said that since the formation of the Second World War, the European Union will face the biggest economic downturn in history. The economy of the group of 27 countries was earlier estimated to increase by 1.2 percent. When the global economic crisis hit in 2009, the EU economy had fallen by 4.5 percent. It is estimated that even if a diagnosis of the virus is found, the impact of economic decline will remain on the world economy for months, if not years.
The European Union is America's largest trading partner. It is the second largest trading partner of China. In addition it is the largest investor in the sub-Saharan regions of Africa and other developing countries of the world. Prolonged European recession, a second wave of viruses or a weak recovery in the economy will make it difficult for many Europeans. Also it will harm companies, banks and people around the world.
Meanwhile, Germany's Chancellor Merkel announced steps to relieve the lockdown. But, it also launched an emergency brake system, which would allow a fresh ban on the increase in infection cases. Announcing the end of the first round of the pandemic in Germany, Merkel said that she had yet to fight a long battle against the corona virus, which has caused Europe's largest economy to collapse. He said that the government will decide on the economic package in June.
On the other hand, in Britain, Prime Minister Boris Johnson will announce a limited relaxation of lockdown next week. They will take a cautious approach to ensure that no other wave of infection arises, which is likely to cause further damage to the economy.
Johnson is scheduled to announce steps to be taken against the Corona virus on Sunday after the current measures were reviewed by ministers. Under the current policy, the British government has shut down the economy and kept millions at home. A Johnson spokesman told reporters that the guidelines would be relaxed next week. We are in an important phase of the fight against the virus. We will not do anything that risks destroying the efforts and sacrifices of the British public.