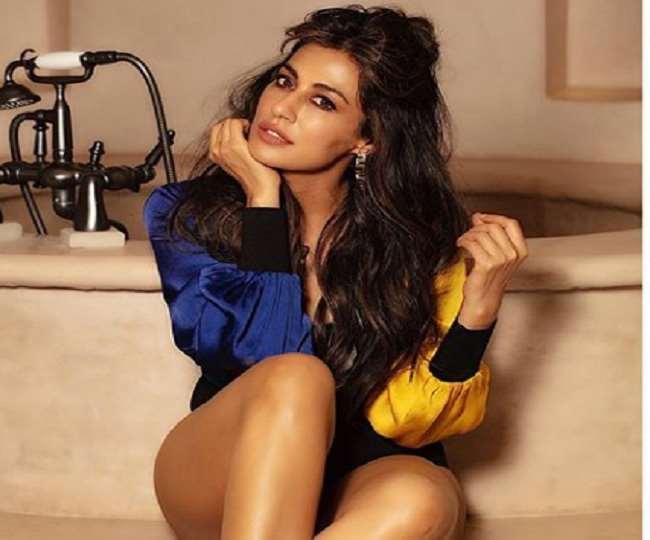 Chitrangada's statement on the casting couch, 'This happens in the industry but no one forces you'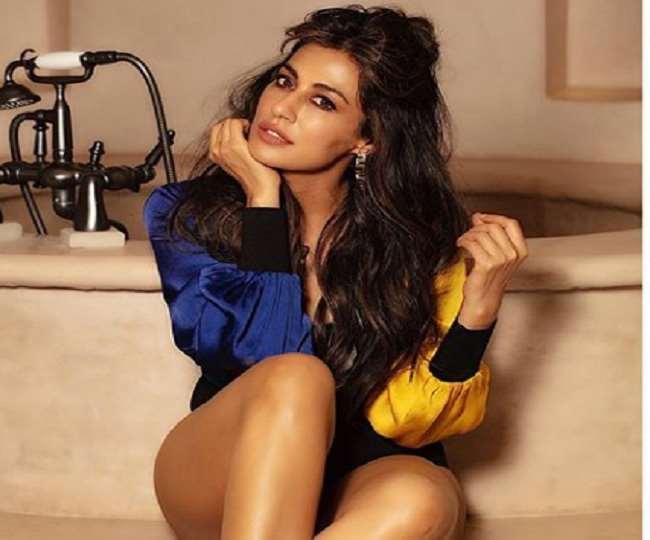 New Delhi Chitrangada Singh On Casting Couch: The mention of casting couch has been going on in the film industry for a long time. Many times actresses have spoken openly on this. Now Bollywood actress Chitrangada Singh has also given a statement about this. Speaking to Spotboy, Chitrangada said, 'Such people will meet you everywhere. I have seen many such people since my early modeling career in the industry. The corporate industry is very bad. Yes, it has happened to me too, but I would like to say that the Bollywood industry is not such that any force should be given to you for these things.
'Everyone's space is taken care of here and their choices are also respected. But you feel bad when you lose any chance due to not doing so, but it is your own choice. So, you don't talk about it. I too had lost a project because of not doing so, but if you are comfortable in doing so, then go and do it. Who am I to judge someone?